Kelly Kovacs, Paralegal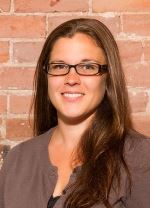 Mrs. Kelly Kovacs handles many administrative tasks.
Education
Bachelor of Arts, Worcester State College

Did You Know You Can Still Work With an Attorney Online?
Working remotely doesn't mean you have to pause on a fresh start. We're still here to walk you through the process, no matter where you are.