Common Bankruptcy Mistakes
Worcester Bankruptcy Lawyer - Call (508) 645-4073 for a Free Consultation
There are a number of mistakes that can be made prior to filing for bankruptcy that may make the process more difficult, or preclude a person from filing entirely.
To avoid bankruptcy mistakes, it is important to get the skillful representation you need. Contact Kovacs Law, P.C. today!
Examples of common bankruptcy mistakes include:
Ignoring pending lawsuits - Many individuals believe that it is not important for them to respond to creditor lawsuits if they are planning to file for bankruptcy. Lawsuits will continue move forward until one's bankruptcy petition is approved, so it is wise to respond to all legal action in order to avoid liens and other lawsuit judgments. In the event a lien or judgment is entered bankruptcy will eliminate them but it will typically extend the bankruptcy process and increase expenses.
Transferring property out of one's name - Some individuals may believe that they can protect the loss of certain property, such as homes or cars, by transferring it to a family member before filing for bankruptcy. A bankruptcy trustee can reverse a property transfer, making such attempts unnecessary. It should be noted that it is extremely rare that any asset is lost in bankruptcy, thus trying to transfer property is unnecessary. If you do attempt to transfer property, the transfer can be undone by the trustee and will lose its exempt status. Transferring property could thus have the opposite effect, if you transfer an otherwise exempt asset (one you could keep) the trustee may be able to undo the transaction and then keep the property.
Running up credit cards or taking cash advances - Certain debts incurred within 90 days of filing for bankruptcy cannot be discharged. Attempting to use one's credit cards recklessly before bankruptcy may just result in one being obligated to pay exorbitant charges. Also, any debt that was incurred outside the 90 days may not be dischargeable if you attempted to run up debt and then wait the 90 days.
Paying loans to friends and family while neglecting creditors - Bankruptcy does not allow a person to treat one creditor with preference over another. If an individual has made payments to a family member within one year of filing for bankruptcy, a bankruptcy trustee could take action to retrieve that money and distribute it evenly amongst the individual's creditors.
If you are considering bankruptcy, it is important that you contact a lawyer who can help you avoid mistakes that may complicate the process for you.
Avoid Bankruptcy Mistakes With Our Help
The legal team of Kovacs Law, P.C. is intimately familiar with bankruptcy law. We know what to do and what not to do when filing for bankruptcy, and we use that knowledge in effectively guiding our clients through their bankruptcy proceedings. We are available to provide you with advice and information in your bankruptcy case that will maximize your chances of a swift and successful filing.
Contact a attorney who can assist you in avoiding the mistakes that may decrease your chances of successfully completing your bankruptcy.

Divorce & Family Law
We're also available to help you and your family overcome complex legal cases. Our team has decades of experience navigating cases involving divorce, child custody, spousal support, and other family law matters.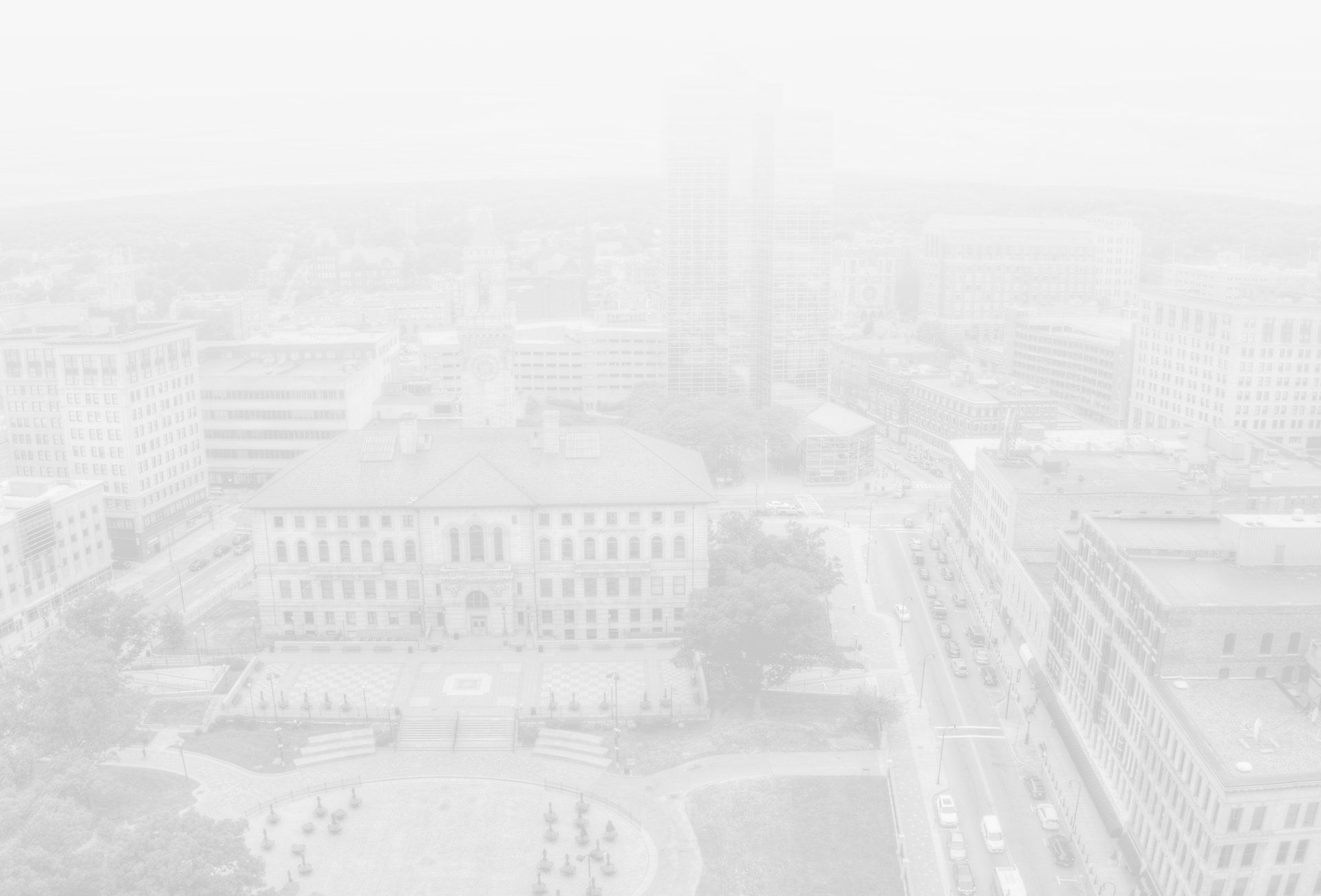 Real Stories From Real People
Hear It Directly From Our Clients
"I would recommend him to anyone."

- Colin D.

"Extremely professional, supportive, and worked diligently!"

- Christina P.

"Very professional and thorough!"

- Michael K.