Debt Collection Defense in Worcester
Experienced Attorney Handling Debt Collection Defense in Worcester County
Have you been sued in court over your debt? Are you being harassed by numerous collection agencies and creditors calling you at home and at work? Have they threatened you with lawsuits, garnishments and even jail? Kovacs Law, P.C. is an experienced and aggressive Worcester Framingham Debt Collection defense attorney who will fight for your legal rights and stop the harassment. We aggressively defend any and all debt related lawsuits brought against you. You may have valid legal defenses against debt collection lawsuits including the statute of limitation. In some cases you may have a good and valid counter claim against the debt collection agent or original creditor, and if so you may be entitled to monetary damages. Regardless of the reason for your debt, we can explain the options you have to overcome this difficult situation.
What Can a Debt Collector Not Do?
There are many regulations that the attorney debt general has established that limit debt collector's actions. Here are a few of the regulations:
A debt collector may not call you more than twice for each debt in any seven-day period, or more than twice for each debt in any 30-day period at some place other than your home.
You may not be contacted directly if you are represented by an attorney
A debt collector may not use any false identification or misleading statement in an effort to collect a debt
Threatening or profane language is not tolerated
Post dated checks are not to be demanded or requested
Speak with our attorney today to learn more about how we can help utilize your rights against debt collection.
What are the Debt Collection Laws in Massachusetts?
As a debtor, you may face legal action on the part of a debt collection company in their efforts to recover the debt they claim you owe. Under State and Federal law, debtors are granted certain rights that protect them from unfair debt collection practices. A violation of any of these laws may be grounds to successfully challenge a debt collection lawsuit. For example, the debt collection agency may not be licensed in Massachusetts or may not be able to appropriately validate your debt. Or, the statute of limitations may have expired (the legal time limit within which a debt can be enforced by way of the legal system.) In these and similar situations, a debt collection defense lawyer may be able to use this to your benefit in court to successfully counter the collector's case against you.
Start Your Defense Today
Many debt collection defense attorneys in Worcester, MA such as Robert W. Kovacs, understand how taxing and frustrating it can be to deal with constant debt collectors. It will take a thorough investigation and understanding of consumer rights and debt collection law in order to successfully defend you if you are being sued by a debt collector or creditor. Fortunately, Attorney Kovacs has the knowledge and experience to properly address your case and work to build a compelling case on your behalf.
Contact Worcester and Framingham debt collection defense lawyer Robert Kovacs today to see how you can challenge any debt collection lawsuit you may be facing.

Divorce & Family Law
We're also available to help you and your family overcome complex legal cases. Our team has decades of experience navigating cases involving divorce, child custody, spousal support, and other family law matters.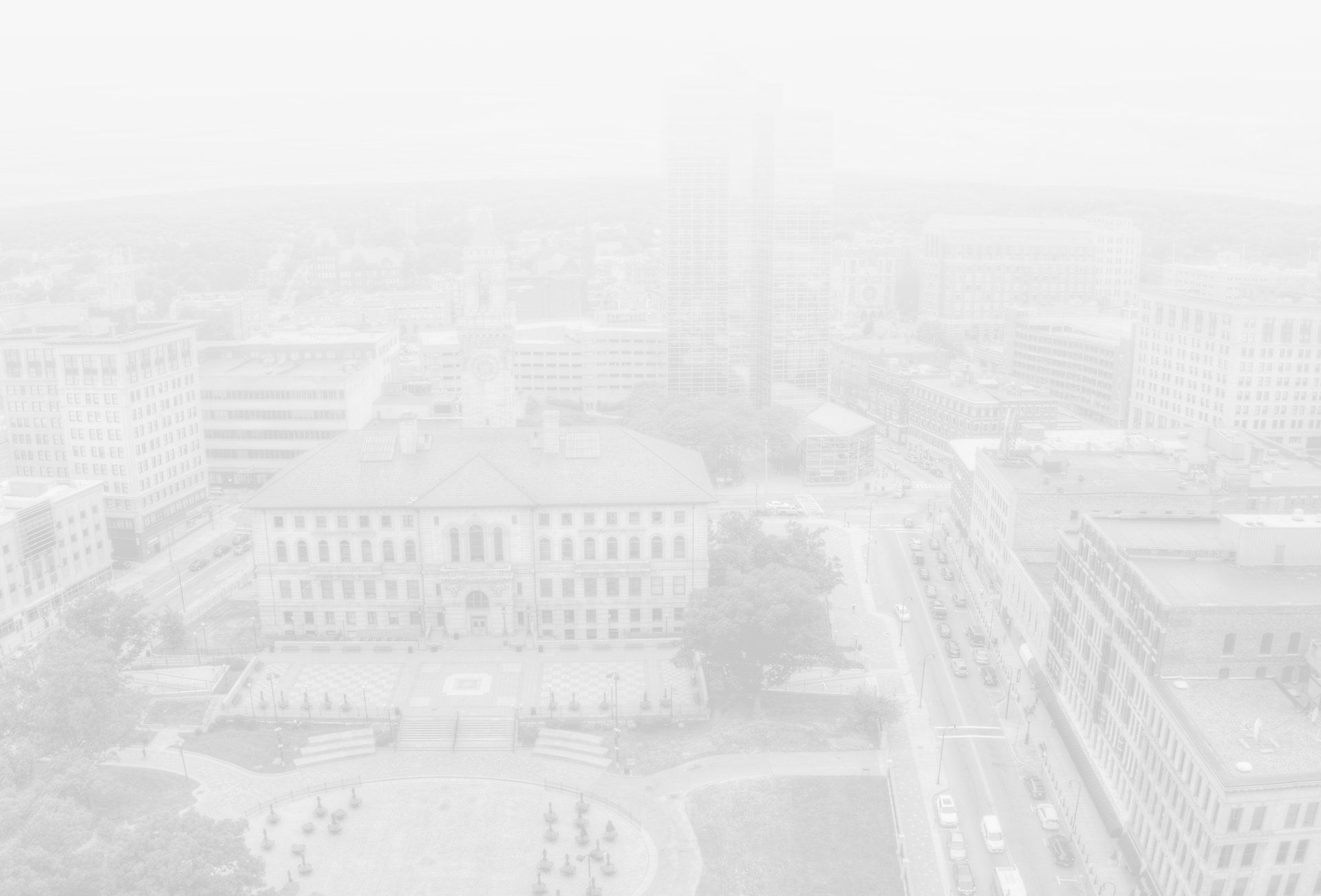 Real Stories From Real People
Hear It Directly From Our Clients
"I would recommend him to anyone."

- Colin D.

"Extremely professional, supportive, and worked diligently!"

- Christina P.

"Very professional and thorough!"

- Michael K.