Self-Employed Bankruptcy in Worcester
Self-Employed Bankruptcy Cases
A self-employed person that has gotten into a financial bind can often remedy their debt problems by filing for bankruptcy. Preparing a bankruptcy petition when you are self-employed can have its complexities, especially when it comes to proving income. Usually income is demonstrated using pay stubs as evidence of the amount of money you have earned. A self-employed person will need to show income through other means, such as a profit and loss statement. If you file for bankruptcy under Chapter 7, you will likely retain all your assets and continue to operate. . Your other option, filing under Chapter 13, will require restructured payment plans to creditors. You may have the disposable income needed for creditor repayment, but it may not be financially viable in the long run.
If you are self-employed and considering bankruptcy, a Worcester self-employed bankruptcy attorney is a good source of information regarding your options. Legal and financial counsel from a qualified professional will help you make the right decision regarding your debts. You can also get assistance with preparing and submitting your bankruptcy petition.
Worcester Self-Employed Bankruptcy Lawyer
Kovacs Law, P.C. has many years of experience guiding individuals and business owners through the bankruptcy process. We are well-versed in bankruptcy laws, and are committed to helping you achieve a brighter financial future. Filing for bankruptcy has several advantages over other debt relief options. Once the court receives your petition, an automatic stay will be issued that will put an end to:
Foreclosure
Creditor harassment
Repossession
Lawsuits
Our office will make sure all of you questions are answered, and you have a clear understanding of the best way to address your debts. We will manage all aspects of your bankruptcy case, and confidently represent you in court.
Contact a Worcester self-employed bankruptcy attorney for trusted legal counsel if you are self-employed and in financial trouble.

Divorce & Family Law
We're also available to help you and your family overcome complex legal cases. Our team has decades of experience navigating cases involving divorce, child custody, spousal support, and other family law matters.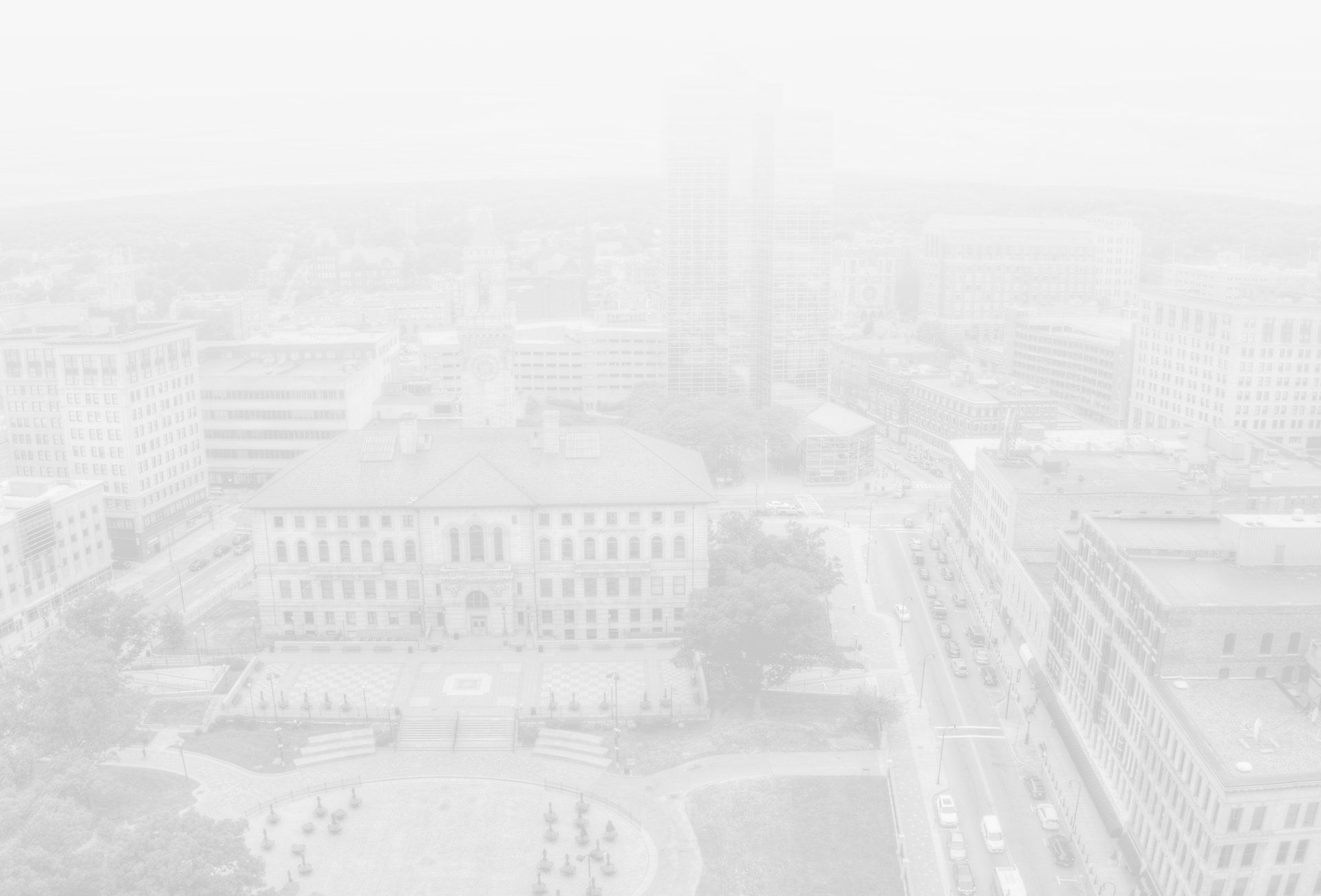 Real Stories From Real People
Hear It Directly From Our Clients
"I would recommend him to anyone."

- Colin D.

"Extremely professional, supportive, and worked diligently!"

- Christina P.

"Very professional and thorough!"

- Michael K.