Worcester Bankruptcy Lawyer
Why hire a bankruptcy attorney?
In considering filing for Chapter 7 or Chapter 13 bankruptcy, you should also consider seeking legal help from an experienced lawyer. The bankruptcy process is not simple, it involves many steps that include filing the correct paperwork at the correct time, dealing with the bankruptcy court, having meetings with your bankruptcy trustee and creditors, and drafting a creditor payment plan (in a Chapter 13 filing). An attorney can guide you through this complex process, and help you avoid mistakes that could serve to make your financial situation even worse.
Kovacs Law, P.C. is committed to streamlining the bankruptcy process for those in need of relief from overwhelming debt. We understand how frightening it can be to be in a situation that requires bankruptcy in the first place. Our goal is to reduce that fear, and avoid adding to it by providing in-depth guidance to our clients as they navigate their bankruptcy proceedings. If you have decided to file for bankruptcy, our experienced legal team will works towards securing your freedom from debt in a swift and efficient manner.
Reasons to Hire a Bankruptcy Attorney
There are additional advantages in obtaining legal representation for your bankruptcy case, including:
Creditors and debt collectors can challenge your bankruptcy petition or suggested payment plan. An attorney can defend your petition or payment plan in court, or negotiate with those creditors in the pursuit of a solution that is beneficial to you.
An attorney can complete and file all of the petitions and schedules on your behalf, reducing the risk of costly mistakes.
Legal protection of your interests and rights, giving you peace of mind as your bankruptcy proceeds.
If you are considering bankruptcy, or have made a decision to file, it is in your best interest to contact an attorney as soon as possible.

Divorce & Family Law
We're also available to help you and your family overcome complex legal cases. Our team has decades of experience navigating cases involving divorce, child custody, spousal support, and other family law matters.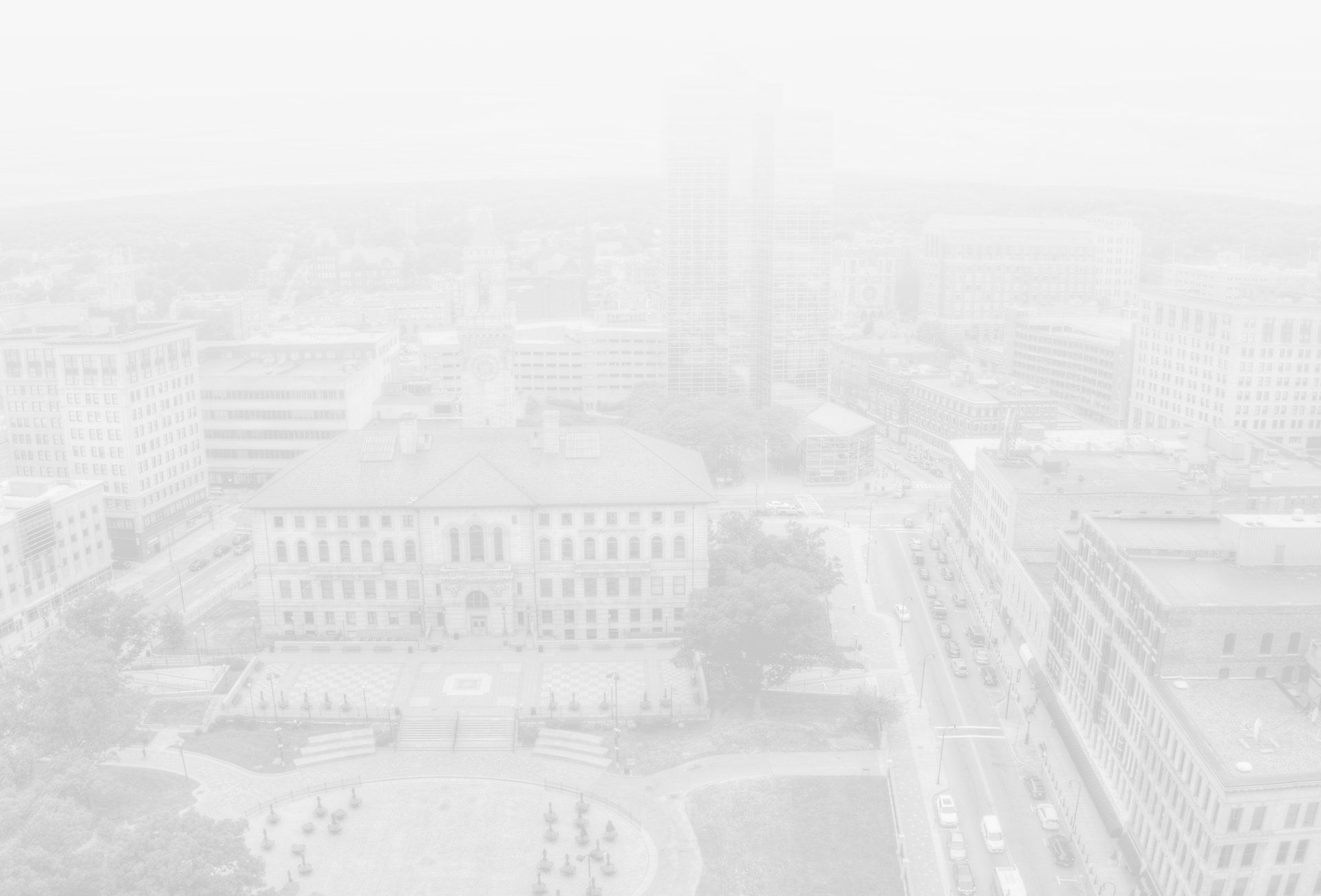 Real Stories From Real People
Hear It Directly From Our Clients
"I would recommend him to anyone."

- Colin D.

"Extremely professional, supportive, and worked diligently!"

- Christina P.

"Very professional and thorough!"

- Michael K.