Do I qualify for Bankruptcy?
Bankruptcy Qualifications
If you are struggling to pay your bills due to possessing overwhelming debt then there is a strong chance that you will qualify for bankruptcy. In order to be able to file for Chapter 7 bankruptcy, you must first take what is called a "means test." A means test determines whether or not you are actually experiencing financial hardship by comparing your income with that of the median average income of the state. If your average income is lower than that of the state's average, then you will most likely qualify right away. You must also have taken a credit counseling course from an approved credit counseling agency within 180 days of filing. This applies to Chapter 13 cases as well.
In order to qualify for Chapter 13, you must be an individual (rather than a business or corporation) and you must have enough income to fund the payment plan that will allow you to pay back creditors. In addition, your unsecured debt load must not exceed $360,475 and your secured debt load must not exceed $ 1,081,400. These amounts are adjusted from time to time. If you have further questions about your bankruptcy eligibility, contact an attorney today.
Don't Wait to Get Started on Your Case Today
Kovacs Law, P.C. provides help to individuals in consumer bankruptcy matters. We believe that everyone is entitled to a fresh financial start, especially in light of recent economic conditions, and we provide legal assistance in an effort bring that about for our clients. We will help you determine if you are eligible for bankruptcy, and guide you through the filing process should you decide to move forward.
Contact a Worcester lawyer to see if you qualify for Chapter 7, Chapter 11, or Chapter 13 bankruptcy.

Divorce & Family Law
We're also available to help you and your family overcome complex legal cases. Our team has decades of experience navigating cases involving divorce, child custody, spousal support, and other family law matters.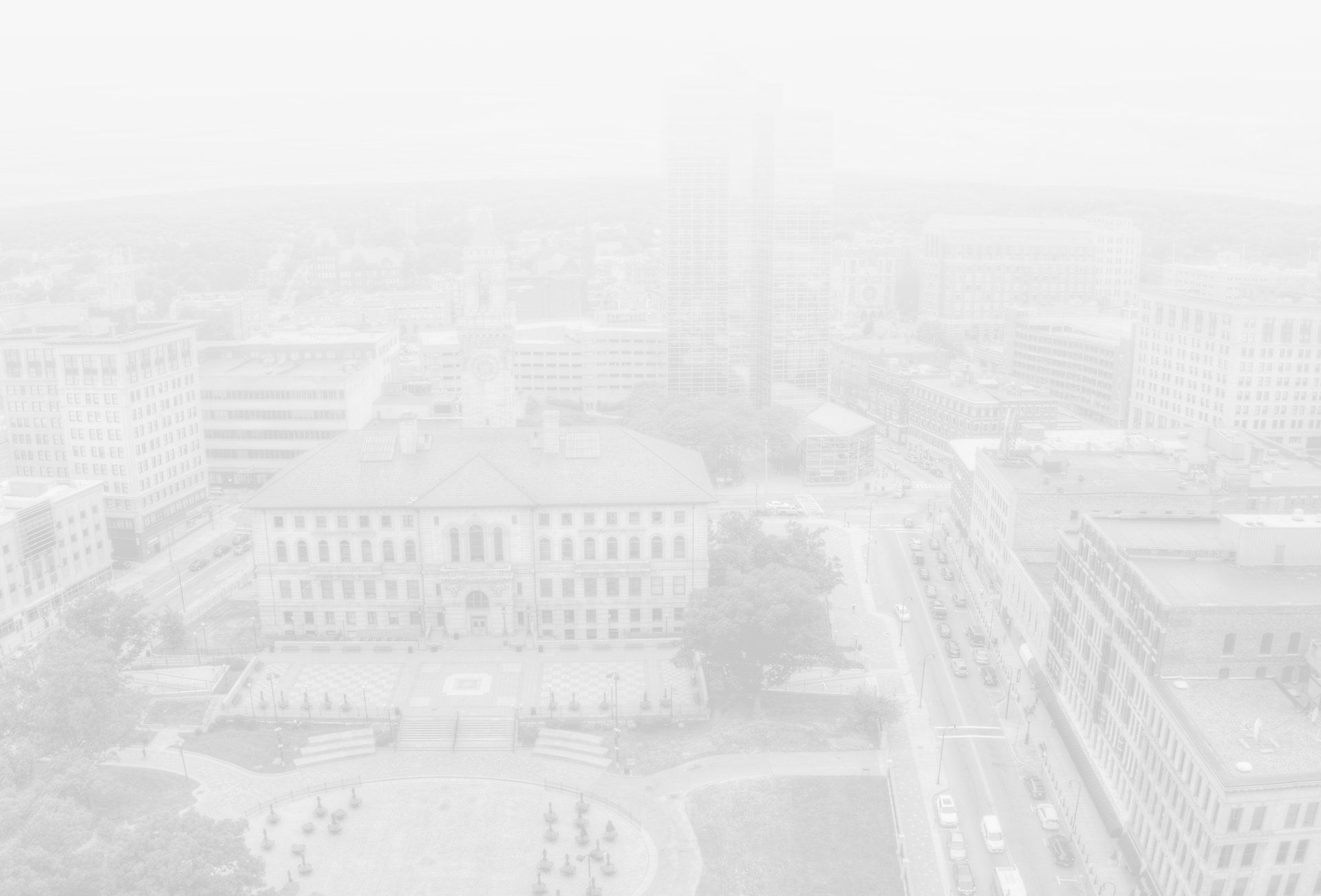 Real Stories From Real People
Hear It Directly From Our Clients
"I would recommend him to anyone."

- Colin D.

"Extremely professional, supportive, and worked diligently!"

- Christina P.

"Very professional and thorough!"

- Michael K.