Myths About Bankruptcy
Put Years of Experience in Your Corner
Bankruptcy has had a negative perception for many years in the United States. This is due to the large number of myths about the process that continue to be circulated throughout society. Examples of these myths include:
I will lose my house and vehicle if I file for bankruptcy - Bankruptcy is not a punishment meant to strip you of your personal possessions. Most assets are exempted from the Chapter 7 bankruptcy process , meaning you keep all your property (including cars, homes, cash and money in the bank), and Chapter 13 bankruptcy does not involve the loss of any assets. It is very possible that you will be able to keep your house and vehicle even though you have filed for bankruptcy.
My credit will be ruined after bankruptcy - Credit is ruined by one's inability to pay debts, not by bankruptcy. Bankruptcy serves to give you a financial clean start, which will likely improve your credit significantly in the long run, provided you do not become overwhelmed by debt again.
Most people are able to rebuild their credit in 2 - 3 years after filing
Small loans such as credit cards or high interest car loans are likely available within a few months if not a few days after filing
Your name is not published in the newspaper - it is true that bankruptcy is public record, however unless you are a famous athlete (like former Celtics Captain Antoine Walker who recently filed bankruptcy) no one will ever know you filed unless you tell them
Bankruptcy indicates failure or defeat on my part - Bankruptcy has been utilized by countless Americans, many of whom suffered financial strain that they did not cause. The process is not an admission of defeat, it is a solution that may help you permanently get out of debt.
Bankruptcy is not the end but a new beginning
If you are shopping around researching bankruptcy lawyers in Worcester MA, then contact our office today to receive a free case evaluation. A lawyer is available to fully answer your questions about the bankruptcy process, as well as assist you in filing for the Chapter that suits your financial situation.
Bankruptcy Help in Worcester
Kovacs Law, P.C. is committed to educating people about the bankruptcy process and assisting them in completing their bankruptcy proceedings. Our firm has seen firsthand how beneficial bankruptcy can be, and how it can enable individuals to start over free from the burden of significant debt. We are available to provide you with help in your bankruptcy case that may substantially increase the likelihood of a successful filing.
Contact a lawyer from our firm for information and assistance relating to filing for bankruptcy.

Divorce & Family Law
We're also available to help you and your family overcome complex legal cases. Our team has decades of experience navigating cases involving divorce, child custody, spousal support, and other family law matters.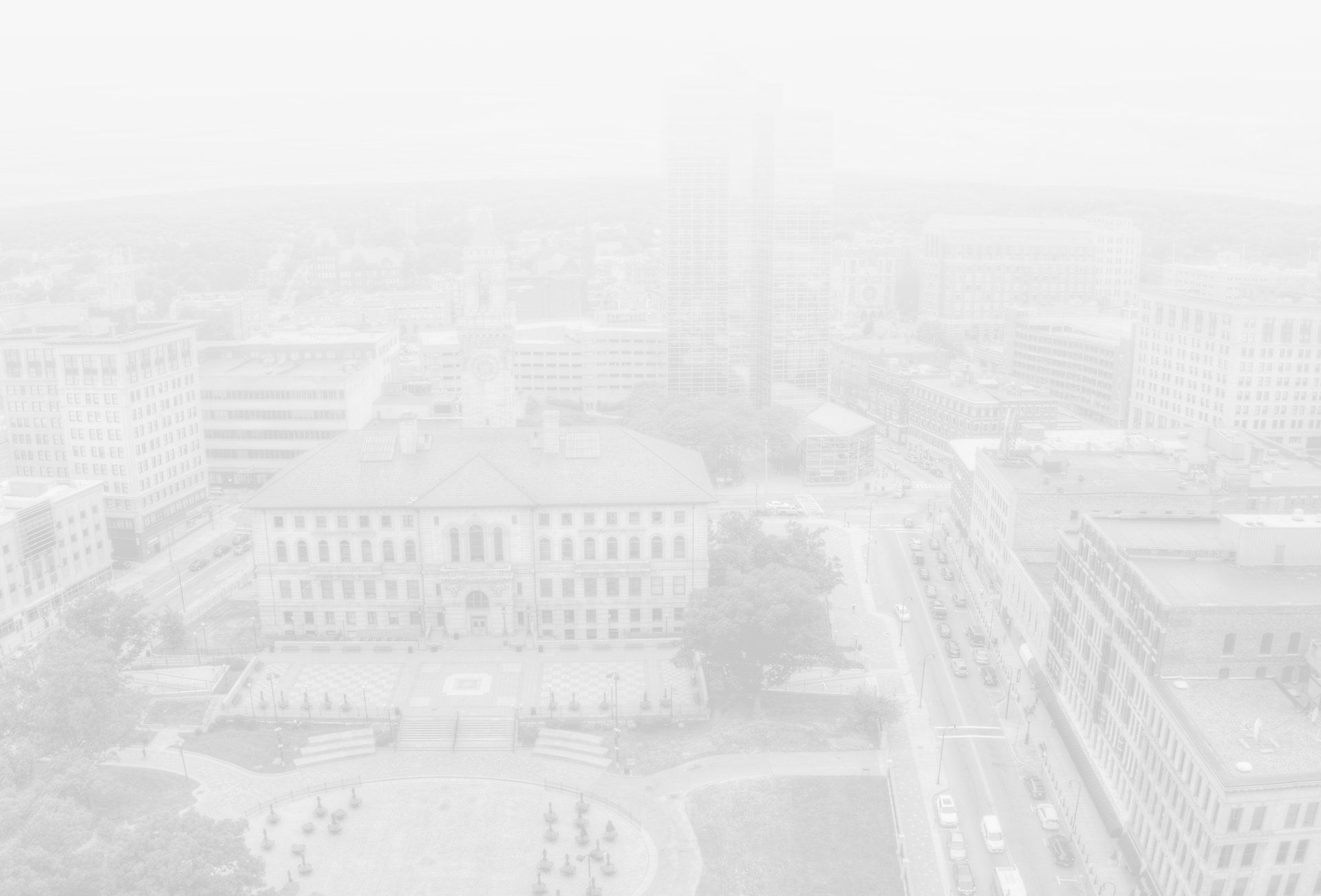 Real Stories From Real People
Hear It Directly From Our Clients
"I would recommend him to anyone."

- Colin D.

"Extremely professional, supportive, and worked diligently!"

- Christina P.

"Very professional and thorough!"

- Michael K.