Chapter 12 Bankruptcy Attorney Serving Worcester and Framingham
Who Qualifies for a Chapter 12 Bankruptcy?
Chapter 12 Bankruptcy was designed to provide legal options for both individuals and corporate farmers to obtain financial relief from their debts. Because farms are a unique type of business in our country, specific bankruptcy protection was designed for them. Chapter 12 bankruptcy protection is available to those who are considered as family farmers with a regular, annual income. Certain partnerships and corporations can also qualify if they are controlled by a single family. If you own a farm and need assistance with handling your debts, Kovacs Law, P.C., a Worcester and Framingham chapter 12 bankruptcy law attorney, will be able to guide you through the process.
There are various tests that must be passed in order to qualify for a Chapter 12 filing, which include a "farm debt test", "farm income test" and farm assets" test. On the income test, at least 50 percent of a farm's gross income must come from farming. There are other requirements, such as not owing more than $1,500,000 in debts. If this is the case, the individual or business must file under Chapter 11 bankruptcy.
Worcester Framingham Chapter 12 Bankruptcy Attorney
Similar to Chapter 11, a farm property that has filed for Chapter 12 protection can continue to operate but will have their debt restructured. The Bankruptcy Court will appoint a Trustee to assist with the restructuring and ensure that the business is maintaining certain requirements. The farm owner will be required to provide the Trustee with accounting information on a periodic basis. Information such as income, disbursements, tax payments and other financial matters need to be reported.
The bankruptcy filing will allow the farm owner to continue its daily operations and have the necessary funds to ensure that it remains viable. It is important to obtain a knowledgeable attorney who can take the time to provide you with the guidance and advice you need in order to properly apply for the bankruptcy. Contact our office today for a free consultation to answer your questions.
Contact a Worcester and Framingham chapter 12 bankruptcy attorney from Kovacs Law, P.C. to assist with your Chapter 12 filing.

Divorce & Family Law
We're also available to help you and your family overcome complex legal cases. Our team has decades of experience navigating cases involving divorce, child custody, spousal support, and other family law matters.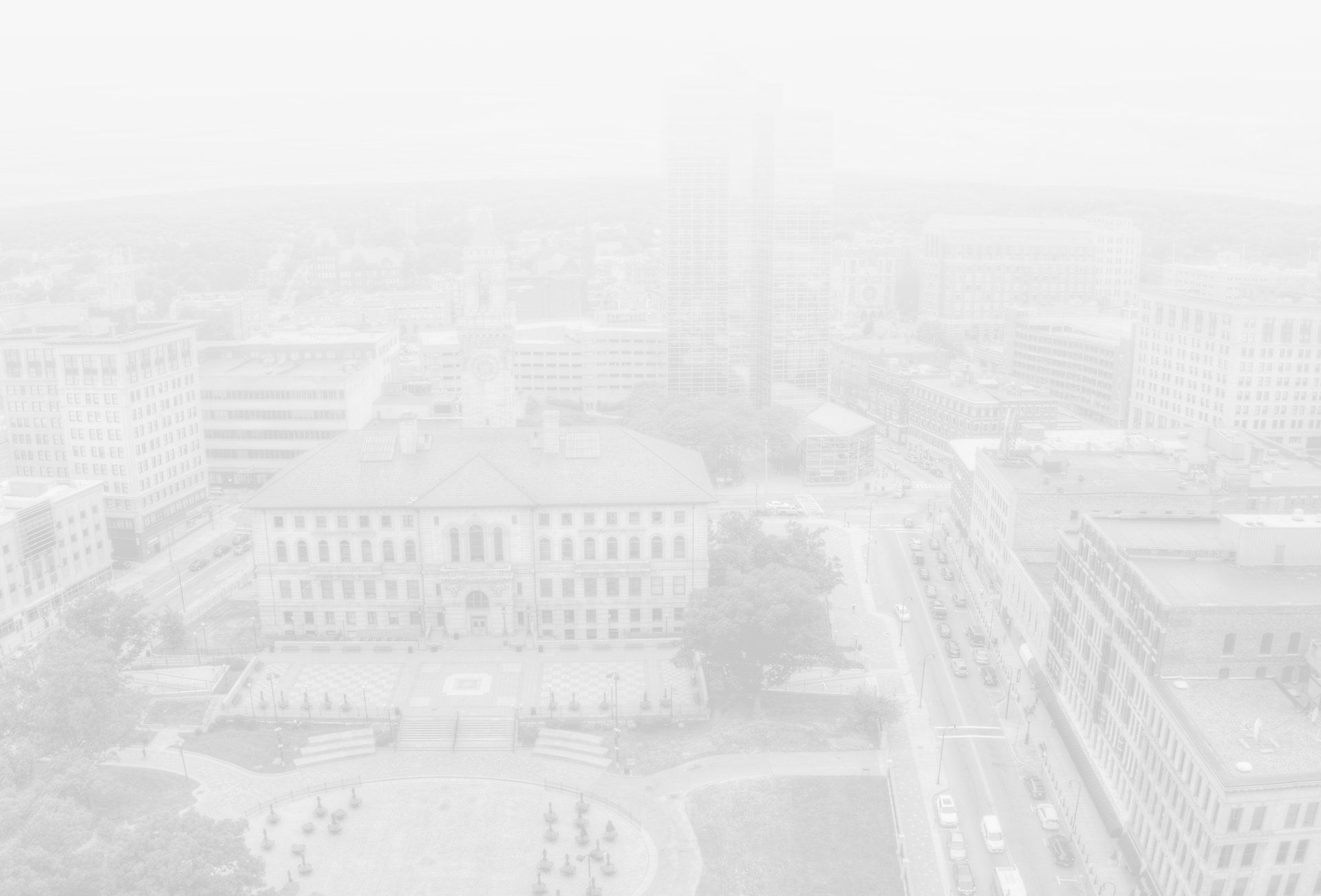 Real Stories From Real People
Hear It Directly From Our Clients
"I would recommend him to anyone."

- Colin D.

"Extremely professional, supportive, and worked diligently!"

- Christina P.

"Very professional and thorough!"

- Michael K.