Relief from Tax Liens
Put Years of Experience on Your Side
If you are struggling with tax liens that are wreaking havoc on your financial stability, you may be able to discharge such debts through a bankruptcy filing. Tax laws, whether they are federal or state, are very complicated and you will need the guidance of a knowledgeable bankruptcy and tax attorney who has familiarity with what is required. We strongly urge you to contact the Worcester tax liens attorney at Kovacs Law, P.C. as soon as possible to discuss your financial situation. Our firm offers a free, initial consultation in which you can speak to our attorney directly about your tax liens.
Attorney Kovacs is highly knowledgeable and experienced as a taxation lawyer. He has helped innumerable clients with tax liens, helping them discharge personal income tax debts from the IRS or the Massachusetts Department of Revenue (DOR). The laws and regulations for doing so are very strict and often misunderstood. That is why you need the assistance of an attorney who has experience in this matter and who can provide you with the comprehensive legal guidance needed.
Tax Lien Relief through Bankruptcy
When it comes to bankruptcy and taxation, it is a daunting matter that you should not attempt alone. Certain specific conditions must be met to discharge a tax lien with a Chapter 7 or a Chapter 13 bankruptcy filing. All bankruptcy attorneys in Worcester, MA will tell you that it is important that these qualifications are met in order to avoid a criminal tax offense of tax evasion or fraud.
It is important that you discuss your tax lien situation with Attorney Kovacs to determine whether or not you qualify under law to have your tax liens discharged. This is especially true if you are new to this situation and are unsure of the legalities. Our firm is committed to helping individuals and families with legal solutions to debt problems so that they can regain financial stability. We can assist you in finding effective and workable solutions for any debt overload, including those involving certain tax liens.
Need relief from tax liens? Contact the Worcester tax lien lawyer at the firm to find out if you qualify for a tax lien discharge under a bankruptcy filing today!

Divorce & Family Law
We're also available to help you and your family overcome complex legal cases. Our team has decades of experience navigating cases involving divorce, child custody, spousal support, and other family law matters.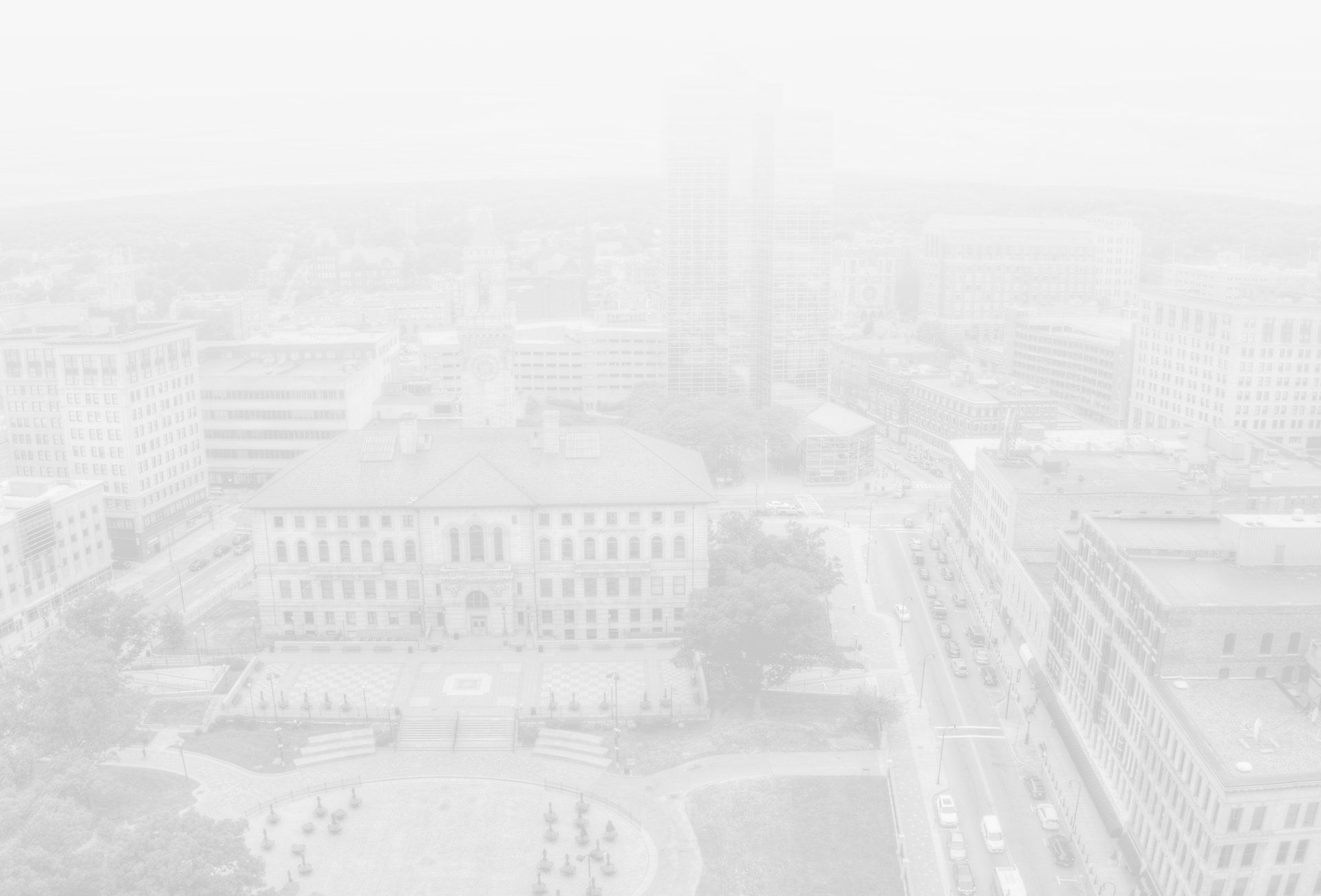 Real Stories From Real People
Hear It Directly From Our Clients
"I would recommend him to anyone."

- Colin D.

"Extremely professional, supportive, and worked diligently!"

- Christina P.

"Very professional and thorough!"

- Michael K.