Worcester Loan Modification Attorney
Do you need assistance with a loan modification?
There are many reasons why a homeowner can fall behind on their mortgage payments. You may have purchased or refinanced your home with an Adjustable Rate Mortgage that has resulted in significantly increased monthly mortgage payments, lost your job, or are experiencing financial difficulties due to a divorce or unanticipated healthcare crisis. Your house is one of your most valuable assets, and every effort should be made to prevent its loss. A Worcester loan modification attorney can review your mortgage agreement and finances, and give you advice on how to avoid foreclosure through bankruptcy or with a loan modification. There can be many benefits to modifying your home loan, including:
Lowering your monthly mortgage payments
Reducing the balance of your loan
Lowering your interest rates
Fix your adjustable rate
Eliminate any interest that has been accrued
Many loan modification attorneys in Worcester, MA also understand that a loan modification can also result in extensions on your monthly payments and incorporate any past due payments into the new terms and conditions.
Loan Modification Lawyer in Worcester
Kovacs Law, P.C. is a seasoned bankruptcy firm that has many years of experience helping homeowners faced with defaulting on their mortgage. We will make sure that you were not the victim of predatory lending practices, and negotiate a loan modification with your lender. Our firm will do everything they can to prevent a foreclosure. We can even discuss legal remedies that can help you eliminate your debts, such as filing for bankruptcy. Bankruptcy may be the best way to address your financial difficulties, especially if the foreclosure process has already been initiated by your lender. Our firm will make sure you have sufficient information to make the best decisions possible regarding your house and financial future.
Contact a Worcester loan modification attorney for qualified legal advice and representation if you are in danger of losing your home.

Divorce & Family Law
We're also available to help you and your family overcome complex legal cases. Our team has decades of experience navigating cases involving divorce, child custody, spousal support, and other family law matters.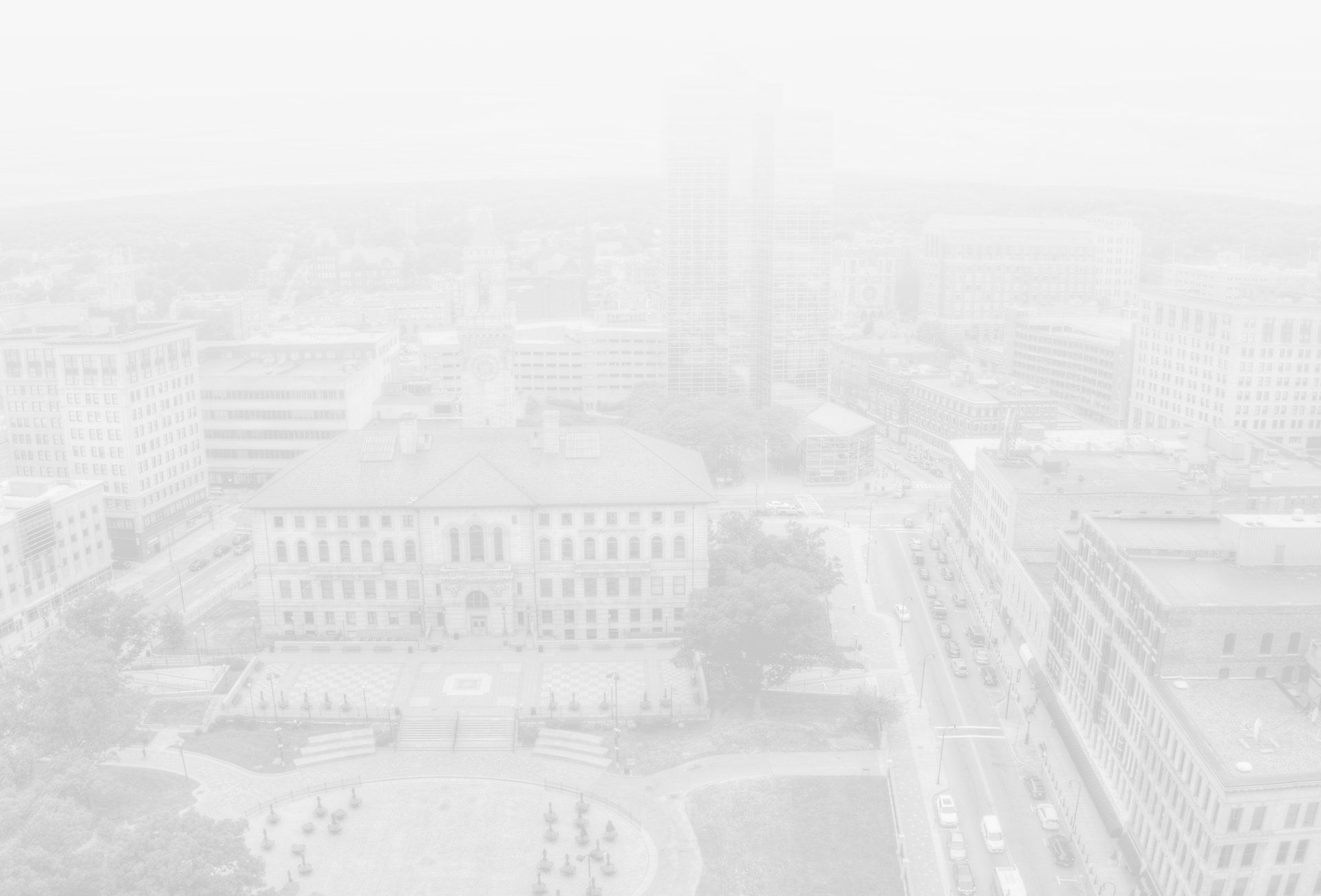 Real Stories From Real People
Hear It Directly From Our Clients
"I would recommend him to anyone."

- Colin D.

"Extremely professional, supportive, and worked diligently!"

- Christina P.

"Very professional and thorough!"

- Michael K.