Wage Garnishment Attorney
Get Personalized Help From Our Experienced Firm
Are you facing a wage garnishment in Worcester or Worcester County, Massachusetts? Are you worried about how to pay your bills with a reduced income? If you are being threatened with a wage garnishment that will throw your already shaky finances into further distress, you may be wondering how you'll survive. In today's difficult economic times, many Americans are facing the uncertainty and stress of a financial meltdown. Whether from job loss, reduced wages, stock and retirement fund losses, illness, divorce, or financial mistakes, you may be in severe financial trouble. Add to that a wage garnishment and you may feel overwhelmed by a situation that seems hopeless.
If this describes your present circumstances, we recommend that you contact the Worcester wage garnishment lawyer at Kovacs Law, P.C. as soon as possible. Our firm focuses on helping individuals and families who need answers to debt relief, foreclosure, creditor harassment, and wage garnishment. We understand the hardships you face and the stress you are under. With our experienced assistance, we can help guide you through this difficult time with legal solutions that were created for you under federal law.
Legal Solutions to Wage Garnishment
When you stop paying your creditors for whatever reasons, they can get a court judgment to collect from you what they are owed. This is a last resort and a very effective one as the money is taken from your earnings. The sheriff presents garnishment papers to your employer who is required to withhold the amount specified from your paycheck for your debt or be held liable for the amount himself. Under federal law, only a percentage of your earnings can be garnished and certain income, such as social security benefits, retirement plan benefits, and public assistance cannot be garnished. Also, if you are receiving workers' compensation or unemployment or disability benefits, these cannot be garnished.
You can stop your wages from being garnished by filing for bankruptcy which imposes an automatic stay on any collections that are being placed on you as a debtor. The automatic stay is a court order prohibiting creditors from all further collections actions, such as wage garnishment. If you are comparing wage garnishment attorneys in Worcester, MA, contact our office to experience a high level of professionalism and high quality service. For assistance with understanding and initiating a bankruptcy filing, it is important to consult with the Worcester wage garnishment attorney at our firm about your financial situation. We offer a free, initial consultation for this purpose.
Are you facing a wage garnishment? Contact the Worcester wage garnishment lawyer at the firm to discuss your legal options in handling your debts today!

Divorce & Family Law
We're also available to help you and your family overcome complex legal cases. Our team has decades of experience navigating cases involving divorce, child custody, spousal support, and other family law matters.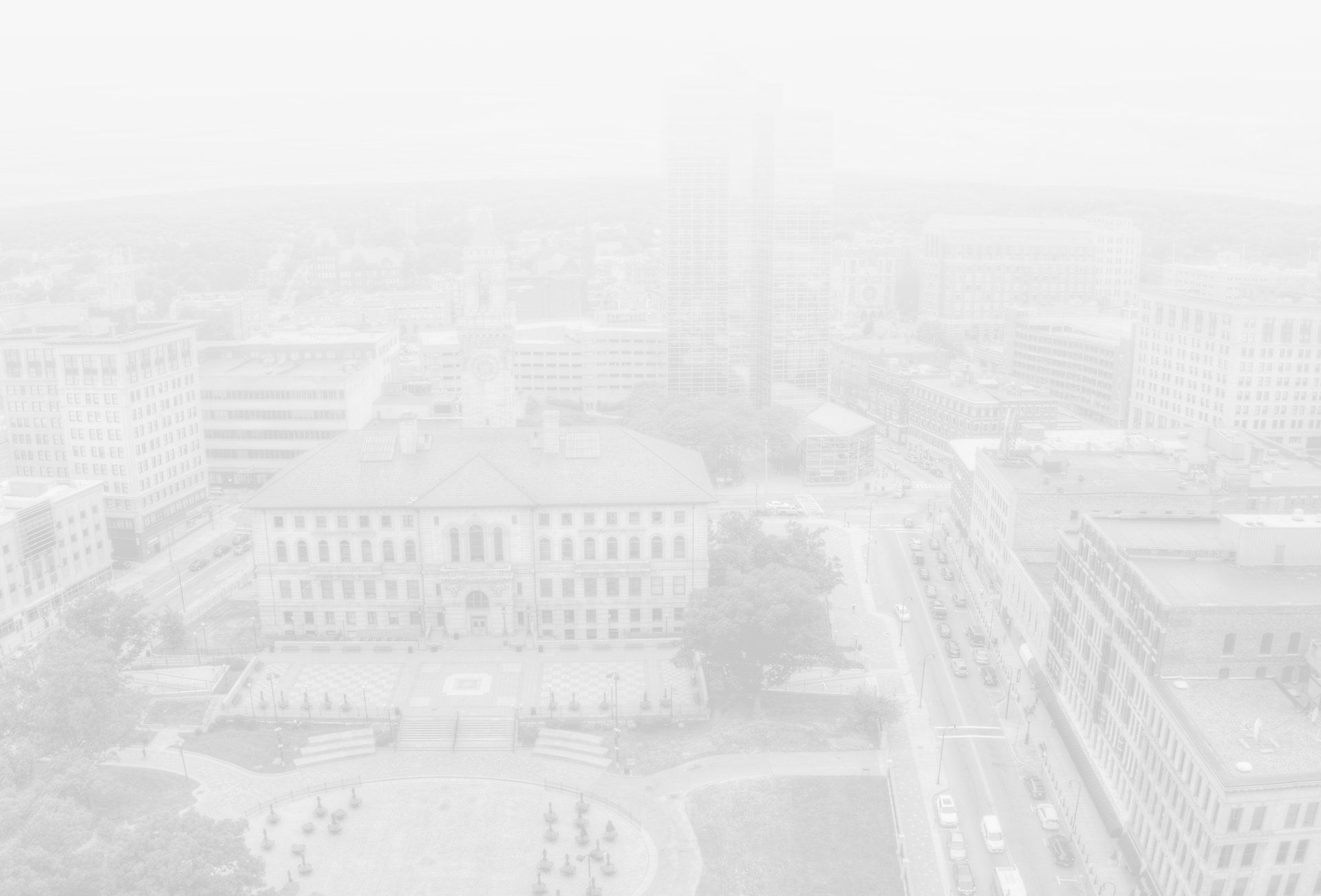 Real Stories From Real People
Hear It Directly From Our Clients
"I would recommend him to anyone."

- Colin D.

"Extremely professional, supportive, and worked diligently!"

- Christina P.

"Very professional and thorough!"

- Michael K.