Worcester Middlesex County Bankruptcy Law Attorney
What can Chapter 7 Bankruptcy do for me?
A Chapter 7 bankruptcy is considered to be a "straight bankruptcy" or liquidation of all your assets in order to repay your obligations and is filed in Federal Court. There are allowed exemptions of property that you are allowed to keep. All other assets will be sold to satisfy the creditors. Most individuals that file bankruptcy have a "no asset" case meaning their assets do not exceed the exemptions. Most individuals that file Chapter 7 bankruptcy keep all of their assets including their home and cars.
Questions about filing for Chapter 7 bankruptcy? Don't hesitate to contact Kovacs Law, P.C. today to start discussing your options!
Common debts that are discharged in bankruptcy include:
Personal Loans
Credit Card debt
Medical bills
Utility bills
Department store debt
Home or car loan deficiencies
Older income tax debt
Certain debts cannot be discharged through bankruptcy, and include:
Recent Income Tax debt
Court-ordered fines or penalties
Child support
Alimony payments
Most student loans
Many bankruptcy lawyers in Worcester, MA such as Robert Kovacs, understand that even hard working people like you fall into debt at times. If you find yourself in debt and have no means to be able to repay it, Chapter 7 bankruptcy allows you to get a fresh start. The process is short and only takes several months. As soon as your case is filed, no creditors or collection agencies contact you attempting to collect. Once your bankruptcy is final, your debt is discharged and you no longer owe it.
If you or someone you know have overwhelming debt and have no means to repay it, you are likely a good candidate for this type of bankruptcy. It is important you contact a Worcester and Framingham chapter 7 bankruptcy attorney from Kovacs Law, P.C. With the help of a skilled bankruptcy lawyer, you can rest assured that the best course of action for you will be determined.
Qualifications for Chapter 7 Bankruptcy
Federal Bankruptcy laws were developed to help people such as yourself. When someone finds themselves in a financial problem they cannot easily get out of, these legal protections will help you to be able to resolve the situation and go on with your life. However, you must qualify for this type of a bankruptcy by passing a "means test", which basically requires that you meet certain criteria to be able to file this type of bankruptcy.
Since 2005, the requirements for this type of bankruptcy have become clearer, requiring that you show whether you have the means to repay your debt or not. However, most individuals still qualify for Chapter 7 protection and the few that do not will be able to file for bankruptcy protection under Chapter 11, Chapter 12 or Chapter 13.
If you do qualify for this type of bankruptcy our caring and compassionate staff will provide you with all the necessary advice, financial planning and legal filings needed in order to have proper documentation for your court dates. It is vital you have an experienced chapter 7 bankruptcy attorney at your side due to the complexities that could arise. Errors made in preparing the financial data could lead to a denial of your bankruptcy discharge or loss of an otherwise protected assets. We urge you to call Kovacs Law, P.C. for a free consultation to review your specific situation.
Contact a Worcester and Framingham chapter 7 bankruptcy attorney from Kovacs Law, P.C. if you are considering filing Chapter 7 bankruptcy and need skilled legal counsel.

Divorce & Family Law
We're also available to help you and your family overcome complex legal cases. Our team has decades of experience navigating cases involving divorce, child custody, spousal support, and other family law matters.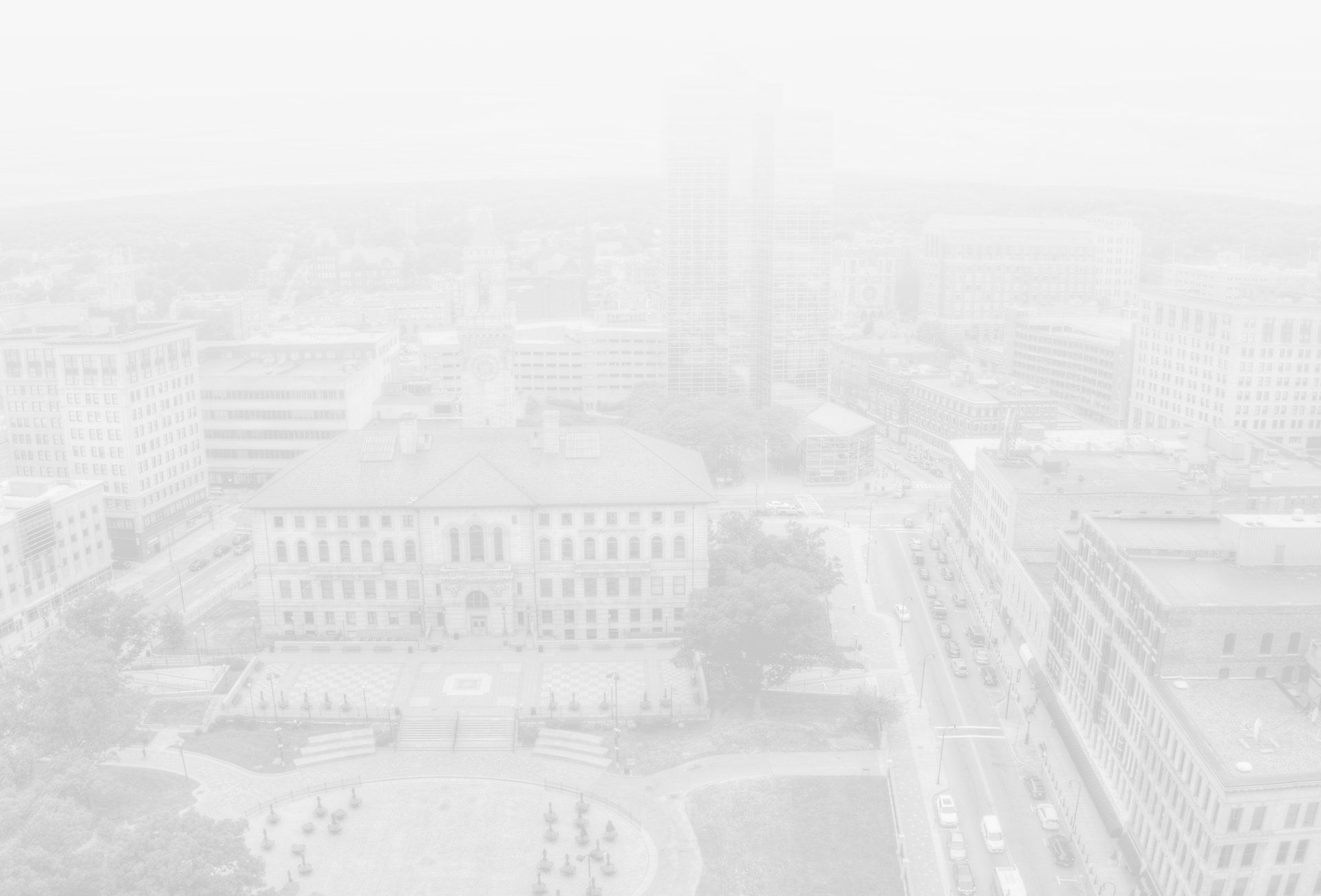 Real Stories From Real People
Hear It Directly From Our Clients
"I would recommend him to anyone."

- Colin D.

"Extremely professional, supportive, and worked diligently!"

- Christina P.

"Very professional and thorough!"

- Michael K.