Worcester Chapter 11 Bankruptcy Law Attorney
Experienced Lawyer Serving Worcester and Framingham, MA
With today's economy, many businesses and individuals with high income and debt are now finding themselves in the position of having to file for Chapter 11 bankruptcy protection. This type of bankruptcy allows the business to continue operations while repaying their creditors. This type of filing is very advantageous to businesses, corporations, and partnerships that would otherwise not be able to remain in business. If your business is in some financial trouble but can still be profitable and viable with some restructuring of debt, this may be the best option for your company. This not only saves your business, but the jobs of all of your employees as well.
Once a company files for Chapter 11 bankruptcy, it can begin to restructure its debt. This is done through the process of canceling or revising certain contracts and financial obligations such as business loans. The bankruptcy court will supervise the restructuring to ensure that all creditors are treated equally and that the business continues to conduct itself in a manner that will ensure its future viability. Once the Chapter 11 filing has been done, the business will be able to get a fresh start, continuing to perform it business functions without interruption.
Chapter 11 bankruptcy is applicable to businesses and individuals. With the complexities involved in this determination, it is best to consult with an experienced Worcester Framingham chapter 11 bankruptcy law attorney to assist you.
Contact a Worcester Framingham Chapter 11 Bankruptcy Attorney
If you or your business finds itself in a poor financial situation, filing for Chapter 11 business or individual bankruptcy may be the best option for you. This will enable you to get out from crippling commercial debt that is keeping your business from being able to expand. It will allow you to work towards eliminating the debt through restructuring. At Kovacs Law, P.C., we have extensive experience in bankruptcy law and litigation, and will provide you with the skilled guidance you need to get through your bankruptcy procedure. We believe that your business deserves a second chance to succeed by restructuring under Chapter 11 protection. Our legal team is dedicated to helping your business continue to thrive.
Contact a Worcester and Framingham Chapter 11 bankruptcy lawyer at Kovacs Law, P.C. to learn how we can help you file a successful Chapter 11 bankruptcy.

Divorce & Family Law
We're also available to help you and your family overcome complex legal cases. Our team has decades of experience navigating cases involving divorce, child custody, spousal support, and other family law matters.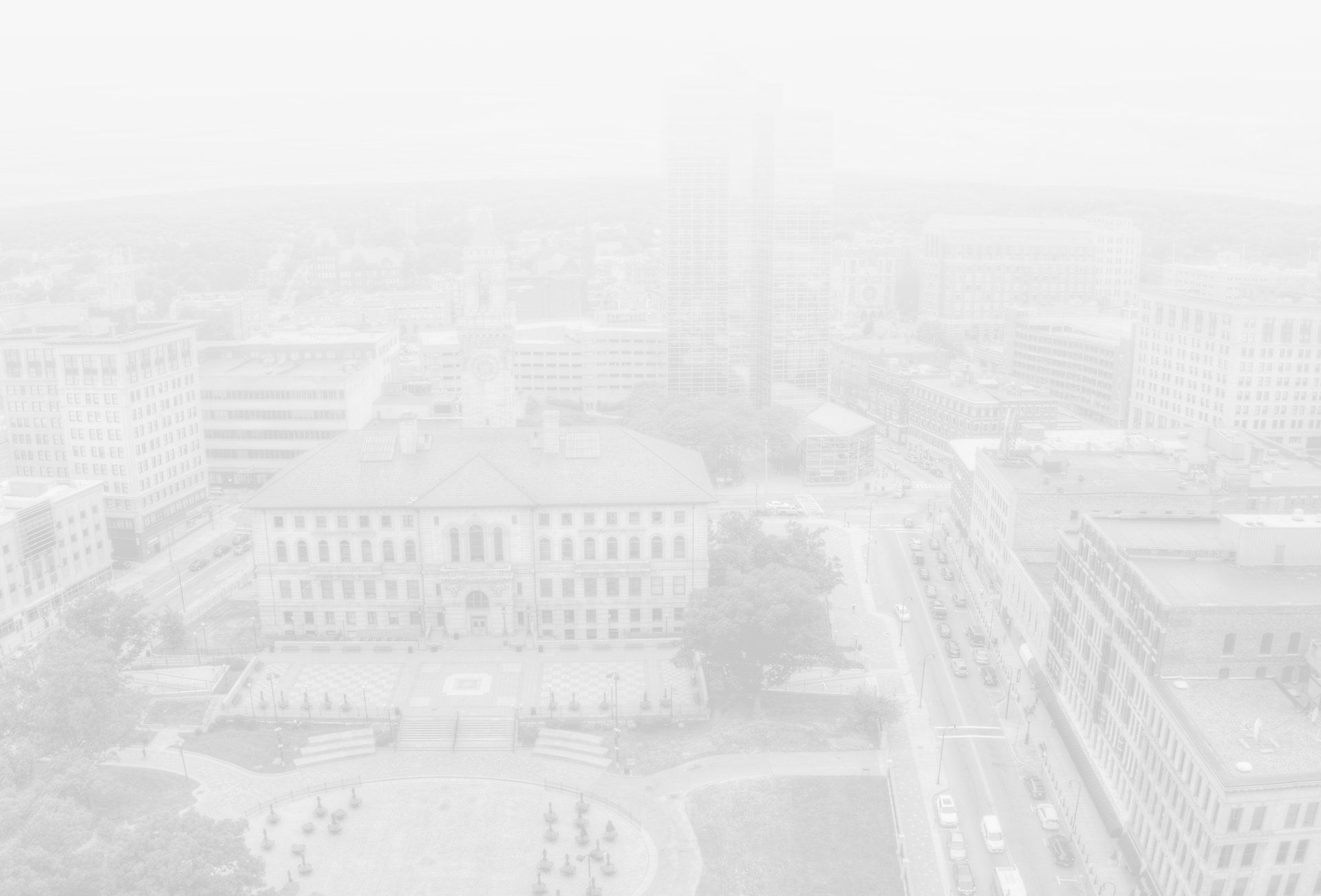 Real Stories From Real People
Hear It Directly From Our Clients
"I would recommend him to anyone."

- Colin D.

"Extremely professional, supportive, and worked diligently!"

- Christina P.

"Very professional and thorough!"

- Michael K.