Worcester Debt Settlement Lawyer
Are you looking for a debt remedy?
Various debt solutions exist for people that are in financial difficulties. One of the more common remedies is debt settlement, which is the reduction of the amount of money owed on unsecured debt. Occasionally, debt settlement may result in a reduced interest rate or reduced monthly payment. Debt settlement can be problematic, even though it may initially appear to be a viable debt remedy. To begin with, you will not be able to settle a debt unless you are already months behind on your payments. Another disadvantage is that in most situations, you must pay off the entire settlement amount as soon as it has been negotiated.
If you have multiple debts, agreements will need to be reached with each creditor, every one of whom will be seeking the highest payoff possible. You may also be pressured into sending a percentage of the debt you have agreed to pay on an immediate basis, often without a detailed written agreement regarding the terms and conditions of the settlement. Not every creditor will agree to a settlement, which can leave you will legal situations that still need to be resolved, such as a foreclosure, repossession or wage garnishment.
Unlike bankruptcy there is a hidden fee in each and every settled debt. Settled debt is taxable. For example if you settle your $20,000 credit card for $10,000 you will pay income tax on the $10,000 you did not pay. If you are in the 15% tax bracket, this means you will send the IRS $1,500 in on April 15. There is no tax on debts discharged in bankruptcy.
Many people find that even the reduced payments offered by debt settlement companies are unmanageable. In many cases in bankruptcy these same people would pay nothing towards their debts.
Debt settlement companies typically have higher fees than that of your debt settlement lawyer. Debt settlement will typically cost more in administration (the cost of the service) and require you to pay back money you may not otherwise have to repay in bankruptcy.
Debt settlement is reported negatively on your credit report and will continue possibly for years until settlements are reached with each of your creditors. Once bankruptcy is filed, there will be no further derogatory marks on your credit report allowing you to quickly rebuild your credit in 2 - 3 years.
Before signing up with a debt negotiator come meet with a Worcester debt settlement lawyer here at the Kovacs Law Office and learn about your options.
If you can no longer meet your financial obligations, contact a Worcester debt settlement attorney to discuss all of your options. A skilled lawyer will explain the pros and cons of debt settlement and other financial solutions so that you can make the best decision possible regarding your financial future.
Debt Settlement Lawyer in Worcester
Many people considering debt settlement often find that filing for bankruptcy is a better method of addressing their financial condition. As soon as your petition is filed, the court will issue an automatic stay which will put an immediate stop to:
Creditor harassment
Foreclosure
Repossession
Wage garnishment
Kovacs Law, P.C. is a respected bankruptcy firm that can give you advice regarding your finances and how to get out of debt. Our firm can discuss the many benefits of bankruptcy and how it compares to debt settlement so that you can properly evaluate your debt relief choices.
Contact a Worcester debt settlement bankruptcy attorney for advice regarding debt settlement and other debt solutions such as filing for bankruptcy.

Divorce & Family Law
We're also available to help you and your family overcome complex legal cases. Our team has decades of experience navigating cases involving divorce, child custody, spousal support, and other family law matters.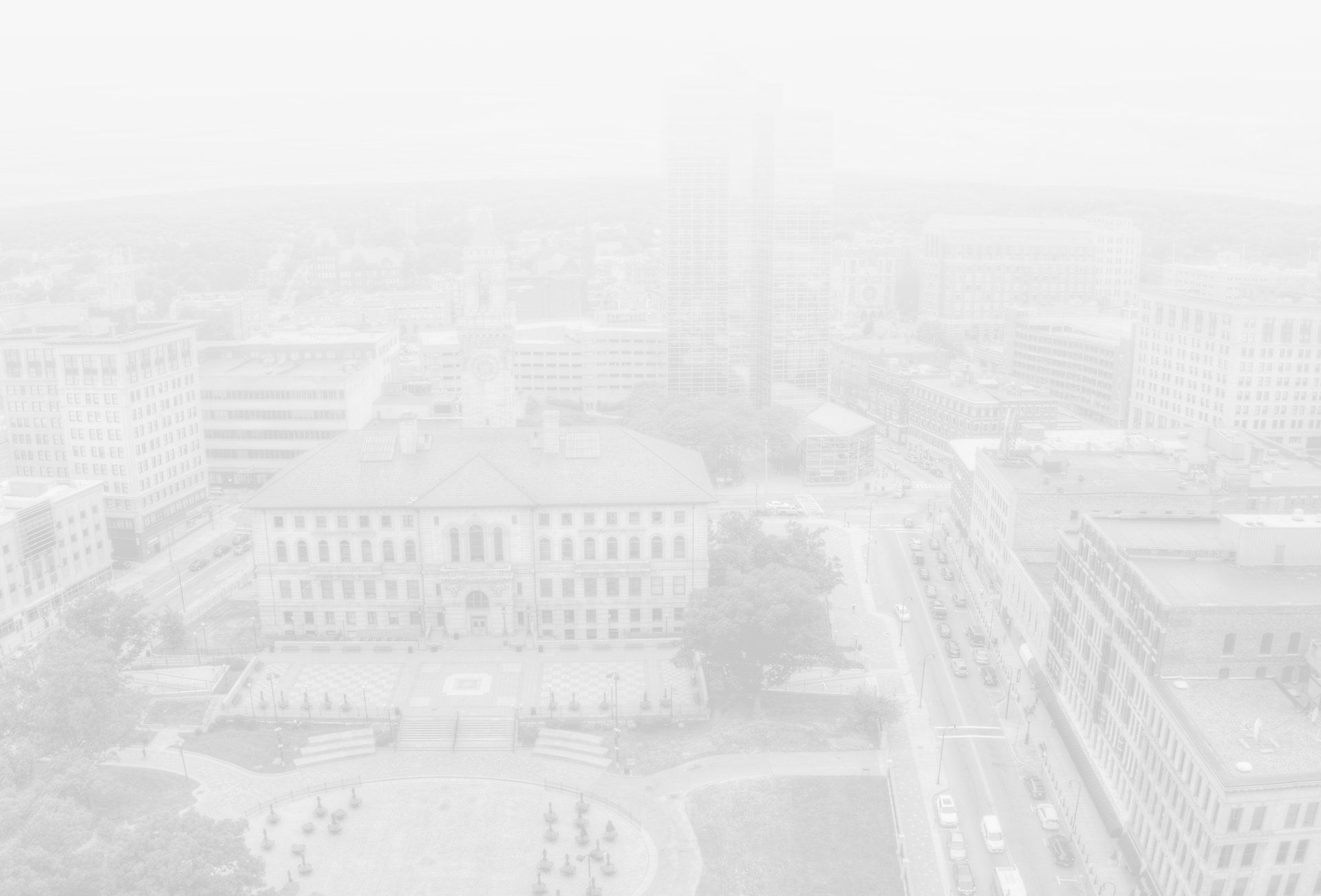 Real Stories From Real People
Hear It Directly From Our Clients
"I would recommend him to anyone."

- Colin D.

"Extremely professional, supportive, and worked diligently!"

- Christina P.

"Very professional and thorough!"

- Michael K.