Life After Bankruptcy
Our Experienced Firm is Ready to Help You
One of the reasons that people are reluctant to file for bankruptcy is that they believe they will experience significant hardship once their bankruptcy has completed. They may worry that they will be unable to obtain credit cards or loans, and in turn be unable to make important purchases, such as those for a home or vehicle. In reality, bankruptcy is meant to make life easier, by freeing a person of the overwhelming debt that they have been struggling with. It also provides them with an opportunity to rebuild their credit and possibly make it healthier than it was before they experienced financial hardship. Some of the ways in which a person can rebuild their credit after bankruptcy include:
Opening a new bank account and making regularly timed deposits
Applying for a debit card for that new account and using it responsibly
Paying all bills in a timely manner
Getting a responsible co-signer in the event that a loan is needed
Applying for a credit card and using it responsibly, making timely payments
Avoiding "payday loans"
Being careful in seeking credit, as some creditors are unfair in charging interest
Living within one's means
At Kovacs Law, P.C., we believe that everyone is entitled to a fresh start after experiencing financial trouble. Bankruptcy is one of the most effective methods for providing this fresh start, especially when a person's debt load is insurmountable. If you are considering bankruptcy and are comparing bankruptcy lawyers in Worcester, MA, contact a attorney at our offices today. Our goal will be to find a solution for your financial situation that will allow you to enjoy a life free of debt.
Establishing Credit After Bankruptcy
While bankruptcy does provide you with a financial clean slate, it does not free you from the usual rules of commerce and finance. If you have a mortgage payment or car payment, you will still need to pay them following your Chapter 7 or Chapter 13 proceedings. It will be more important than ever for you to address all of your financial obligations in a responsible manner, so that you will have the best chance of reestablishing your credit and opening up new credit opportunities for the future.
Most people are able to obtain good credit in 2 - 3 years. Smaller loans like an unsecured or secured credit card are typically available to consumers with regular income within a few months or filing bankruptcy as are high rate car loans. Home mortgage loans will typically take 2 - 3 years after bankruptcy and in some cases as little as one year, so long as you meet other financial requirements established by your bank.
Struggling financially? Contact a Worcester lawyer that may be able to help you achieve a life of financial freedom through bankruptcy.

Divorce & Family Law
We're also available to help you and your family overcome complex legal cases. Our team has decades of experience navigating cases involving divorce, child custody, spousal support, and other family law matters.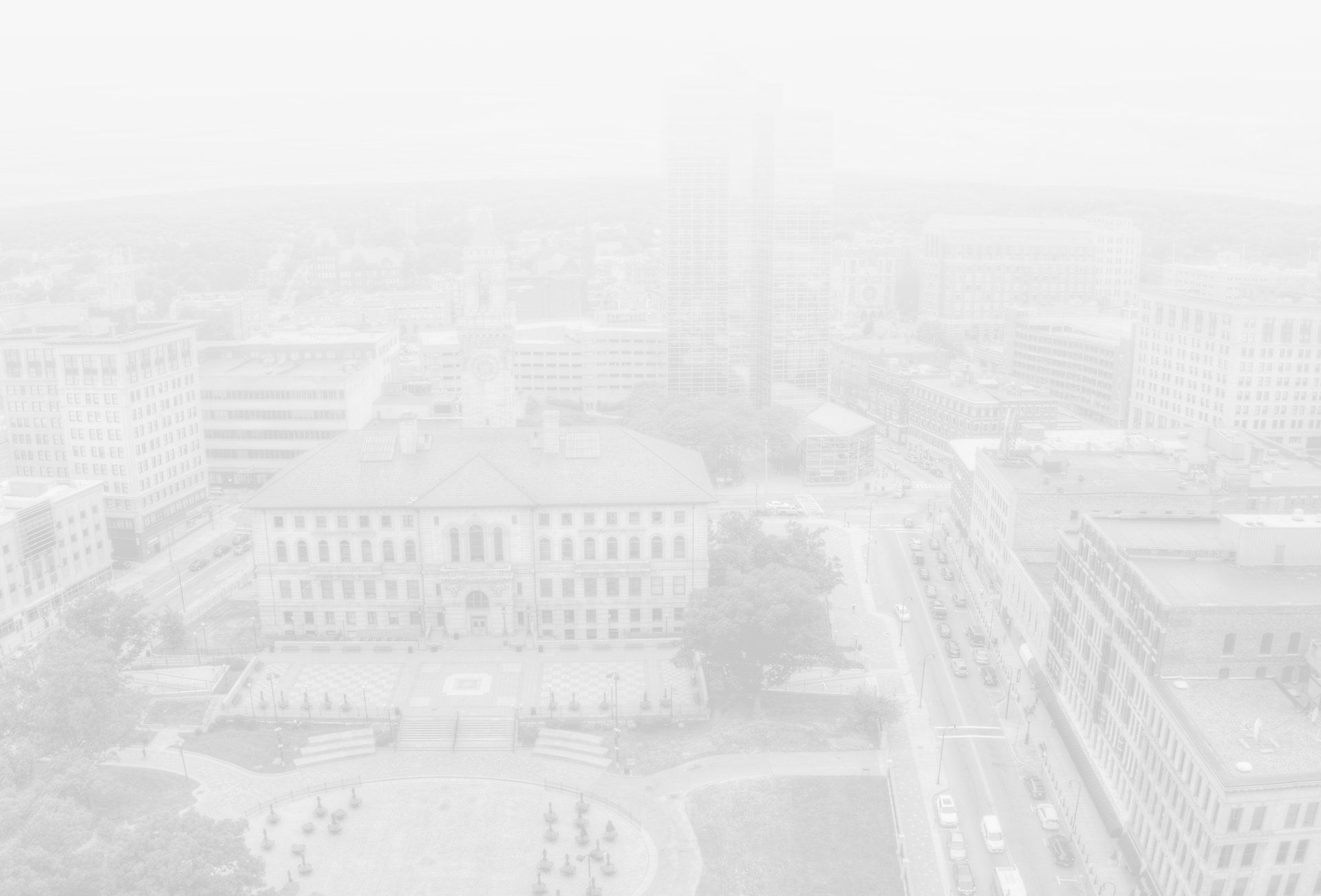 Real Stories From Real People
Hear It Directly From Our Clients
"I would recommend him to anyone."

- Colin D.

"Extremely professional, supportive, and worked diligently!"

- Christina P.

"Very professional and thorough!"

- Michael K.