Worcester Credit Reports
Credit Scores and Bankruptcy
Many people who file for bankruptcy are concerned about the impact it will have on their credit report. By the time a person's financial situation is such that bankruptcy is their best debt remedy, their credit scores have almost always decreased. Once you file for bankruptcy, there are various ways that you can rebuild your credit. After your bankruptcy petition has been approved, make sure your report contains current and accurate information. Credit card data will remain on your report for approximately seven to ten years, even when a debt has been discharged. Keep track of when it will expire, and make sure it is removed from your report when the time comes. Other actions you can take to improve your score include:
Acquiring a secured or unsecured credit card
Paying all of your bills on time
Monitoring your report and removing any inaccurate data
Most people are able to obtain good credit in 2 - 3 years. Smaller loans like an unsecured or secured credit card are typically available to consumers with regular income within a few months or filing bankruptcy as are high rate car loans. Home mortgage loans will typically take 2 - 3 years after bankruptcy and in some cases as little as one year, so long as you meet other financial requirements established by your bank.
The key to rebuilding your credit and improving your score is to meet all of your financial obligations and avoid financial mistakes of the past. Over time, your scores will greatly improve. A Worcester lawyer should be consulted if you are heavily in debt and considering bankruptcy. You can get all of your bankruptcy questions answered and find out in more detail how to restore your credit after your petition has been approved.
Put Years of Experience on Your Side
Filing for bankruptcy should never be avoided because of fears that it will prevent you from having credit in the future. Kovacs Law, P.C. is an experienced bankruptcy firm that can give you valuable advice regarding your finances and skillfully guide you through the bankruptcy proves. We will make sure that bankruptcy is the right solution to your money troubles, and manage all aspects of your case from start to finish. Our firm will also counsel you on what life will be like after bankruptcy, and how to improve your financial condition.
Contact a lawyer for detailed information on filing for bankruptcy if you are in financial trouble.

Divorce & Family Law
We're also available to help you and your family overcome complex legal cases. Our team has decades of experience navigating cases involving divorce, child custody, spousal support, and other family law matters.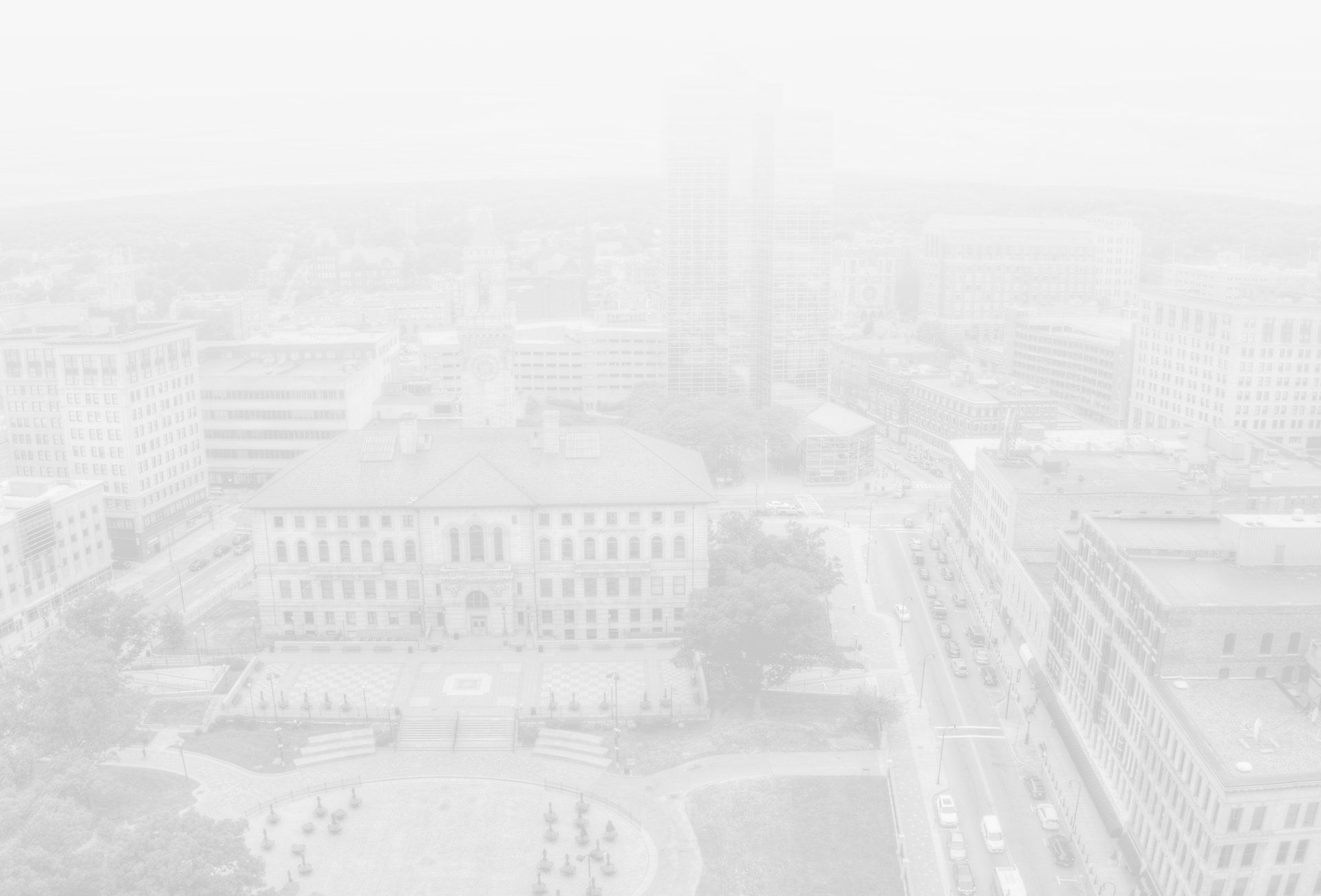 Real Stories From Real People
Hear It Directly From Our Clients
"I would recommend him to anyone."

- Colin D.

"Extremely professional, supportive, and worked diligently!"

- Christina P.

"Very professional and thorough!"

- Michael K.