Will I Lose My Home?
Put Years of Experience in Your Corner
If you are a homeowner that is considering filing for bankruptcy, you may be concerned about the possibility of losing your home. For most people keeping your home in bankruptcy is simple. Make your mortgage payments and keep your home. This is just the way it was before you filed. The exception, if you own a home with more than $500,000 in equity. This means if you have a home with no mortgage and it is worth $500,000 or less, the bankruptcy laws fully protect your home. Elderly and disabled Massachusetts Debtors may even be able to keep a $1,000,000 dollar home with no mortgage and still be fully protected.
If your home has no equity, you will be allowed to keep your house as long as you continue making your monthly mortgage payments. In situations where there is equity in the house, the homeowner may still find that their property is exempt from liquidation. A lawyer should be contacted and asked to review your finances to determine your qualifications for Chapter 7. Once it has been established that you can file for Chapter 7 bankruptcy, you can find out if your home and other assets will be exempt from liquidation.
Foreclosure Prevention
Many Massachusetts debtors file bankruptcy to retain their home and protect it from foreclosure. Filing a bankruptcy petition with the bankruptcy court will immediately stay the foreclosure on your home. In order to stop the foreclosure of your home bankruptcy MUST be filed prior to the foreclosure sale.
Bankruptcy can:
Stay the foreclosure on your home, STOP FORECLOSURE INSTANTLY;
Give you time to work with your lender on a home loan modification;
Give you a chance to catch up the missed mortgage payments;
Eliminate second mortgages and equity lines of credit;
Protect any equity you have in your home.
Bankruptcy will also eliminate most if not all your unsecured debt, like credit cards and medical bills. By eliminating your unsecured debt, second mortgage and other obligations your mortgage loan will become much more affordable for you.
Asset Protection
Financial difficulties can become increasingly unbearable and result in legal actions such as foreclosure, repossession and wage garnishment. If you are looking for a debt solution, Kovacs Law, P.C. can explain the bankruptcy process, as well as its advantages and disadvantages.
Bankruptcy typically does not include a liquidation of any asset. The Massachusetts or Federal Exemptions laws allow most people to keep all of their property. Bankruptcy protects your assets from your creditors.
Bankruptcy prevents:
Foreclosure of your home
Repossession of your car
Seizure of your assets by the sheriff
Judgments and executions
Attachments and liens on your home or other real property
Wage garnishment
Creditor harassment, phone calls and collection letters
Lawsuits and other legal action
Our firm will provide whatever legal help is needed to get you out of debt and back on the road to financial prosperity. We care about the welfare of our clients, and will provide whatever legal support is needed before, during and after your bankruptcy petition has been filed.
Contact a lawyer for legal advice and representation if you are intending to file for bankruptcy.

Divorce & Family Law
We're also available to help you and your family overcome complex legal cases. Our team has decades of experience navigating cases involving divorce, child custody, spousal support, and other family law matters.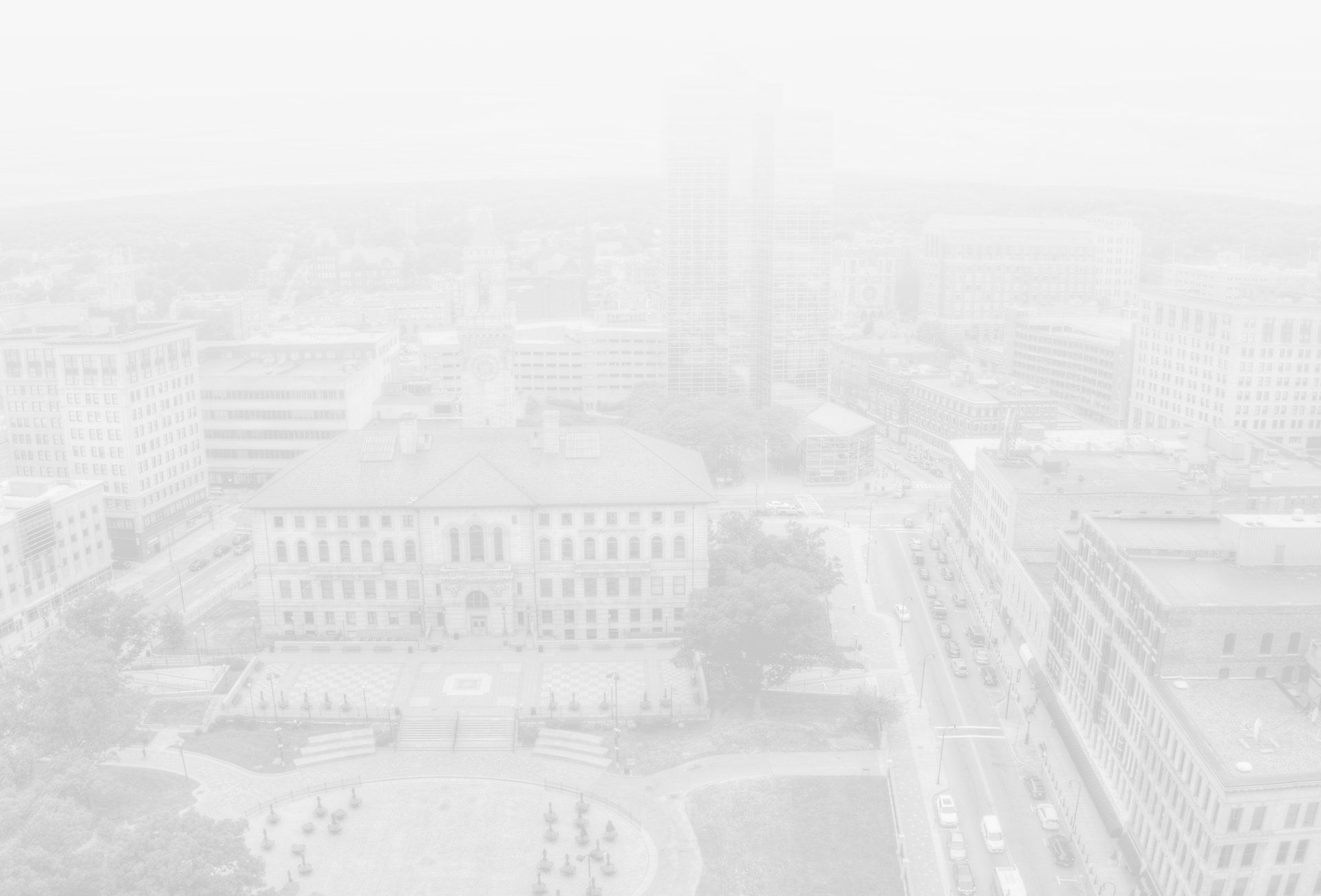 Real Stories From Real People
Hear It Directly From Our Clients
"He walked me through the bankruptcy steps slowly and answered all of my questions."

- Nina G.

"He takes his time and puts you at ease."

- Lynn C.

"The year process was easy and stress free and he helped us in every way."

- Carolina R.