Discharging your Debt in Worcester
Put Years of Experience in Your Corner
Are you heavily in debt? When you are unable to pay their bills due to the loss of a job, a divorce, excessive use of high interest credit cards or spending more than they earn, filing for bankruptcy may be the only legal remedy that will get you out of financial trouble. A Worcester discharging debt attorney can determine if you qualify for bankruptcy by administering the Means Test. The results of the test will show whether or not you have disposable income to pay back creditors. If you do not have the financial resources to restructure your payment plans to creditors ( Chapter 13), you will be allowed to file for a Chapter 7 When a debt is discharged you are no longer legally obligated to pay it. This can include debts such as credit card debts and personal loans. Certain debts cannot be discharged in a Chapter 7, such as:
Alimony
Child support
Recent tax obligations
Court-ordered fines
Certain types of educational loans
Debts not included in your bankruptcy petition
With the few exceptions listed above, all other debts will be discharged in bankruptcy. A lawyer that specializes in bankruptcy can explain the laws pertaining to Chapter 7 bankruptcy and the debts that you will still be required to pay after your petition has been approved.
Discharging Debts in Chapter 7
If you are looking around for bankruptcy lawyers in Worcester, MA, contact our office to receive a high level of professional service and get your finances in order. Kovacs Law, P.C. is an experienced bankruptcy law firm that provides insight into the bankruptcy process and can help determine your eligibility for Chapter 7. We have a comprehensive knowledge of bankruptcy statutes and can give you the legal support and guidance you will need when filing a petition.
Contact a Worcester discharging debt attorney for legal advice and representation if you are considering filing for bankruptcy.

Divorce & Family Law
We're also available to help you and your family overcome complex legal cases. Our team has decades of experience navigating cases involving divorce, child custody, spousal support, and other family law matters.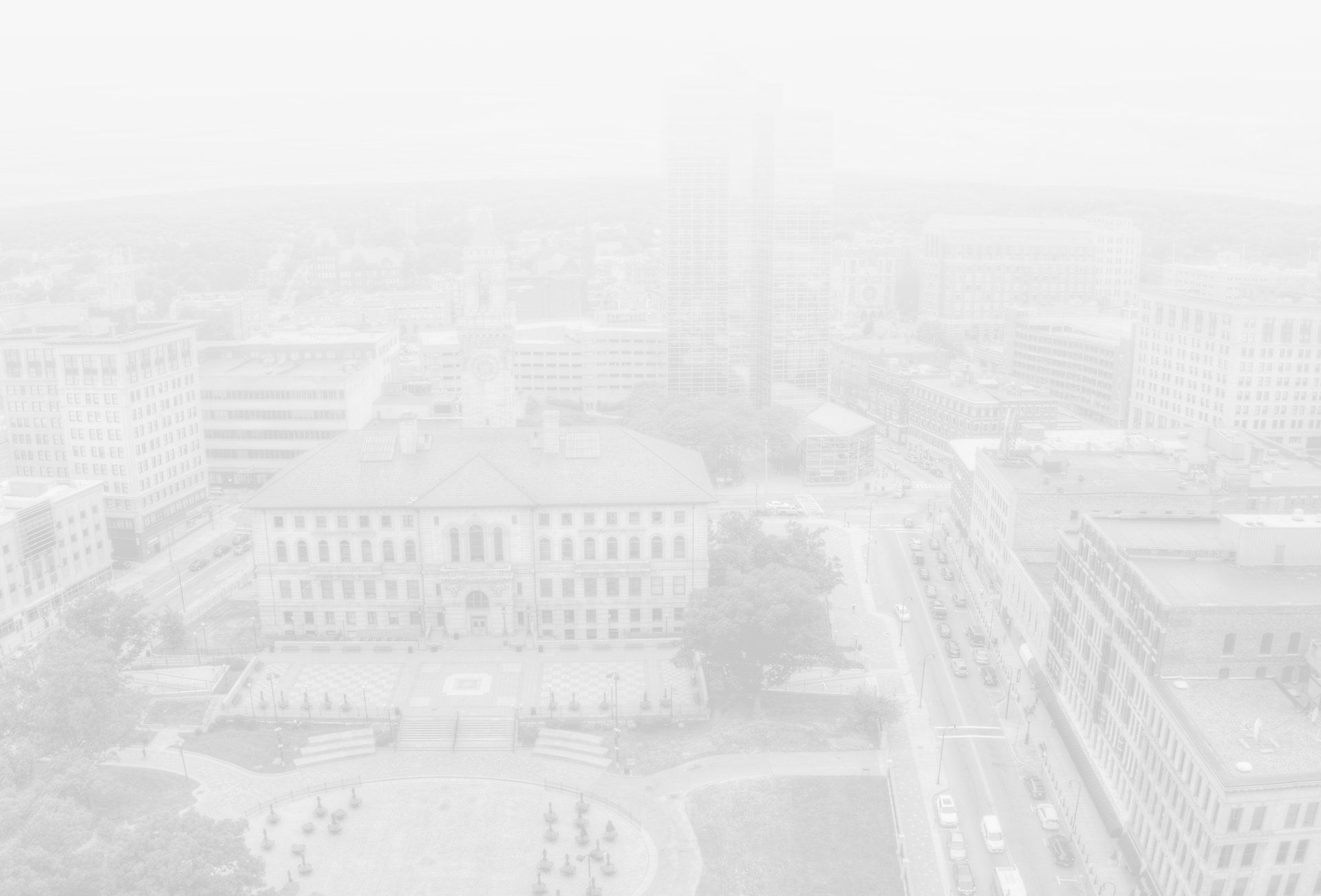 Real Stories From Real People
Hear It Directly From Our Clients
"He walked me through the bankruptcy steps slowly and answered all of my questions."

- Nina G.

"He takes his time and puts you at ease."

- Lynn C.

"The year process was easy and stress free and he helped us in every way."

- Carolina R.