Worcester Credit Card Debt Lawyer
Do You Have Too Many Credit Card Debts?
It is easy to get into debt with credit cards. The high interest on most cards can make keeping up with your monthly payments extremely difficult, especially if you use your cards to for frequent or large purchases. If you lose your job or experience other financial setbacks in life, you may find yourself inundated with harassing calls from credit card companies demanding payment. Some creditors may even decide to file a lawsuit to collect on the money that they are owed. It can be extremely difficult for a person to reverse the downward financial spiral of too many credit card bills.
A Worcester credit card debt attorney can provide valuable legal counsel regarding your debts and how best to remedy your financial situation. Depending on the severity of your debt problems, filing for bankruptcy may be a good solution to your money troubles, and help you regain your financial footing. A lawyer can explain all of your options so that you can make an educated decision regarding your finances.
Facing credit card debt? Contact Kovacs Law, P.C. to discuss if bankruptcy is the right option for your situation.
Statute of Limitations for Credit Card Debt in Massachusetts
For any debt, the state of Massachusetts puts a limit of six years, regardless of the type that is filed (written, contract, oral agreement). To put that into perspective, if a lender does not take collective actions against the debtor within six years of late or non-payment, then the opportunity to collect no longer exists.
When Should You File For Bankruptcy For Credit Card Debt?
If you have too many credit card debts and are being bombarded with calls and letters from creditors, filing for bankruptcy may be right for you. Once your petition has been submitted to the court, an automatic stay will be issued that:
Stops creditor harassment
Ends foreclosure and repossession
Halts wage garnishment
Many bankruptcy firms in Worcester, MA bombard themselves with heavy case loads and treat each client as just another case number. At our firm, we put a face to every case and treat our clients as valued individuals.
Kovacs Law, P.C. is an established bankruptcy firm that will review your finances and help you eliminate your debts. We will also make sure your consumer rights are protected and any creditors that are engaged in illegal collection practices are held accountable for their actions. Our firm will come up with a decisive plan that will enable you to live a debt-free life. We will explain all of your debt relief options, including bankruptcy, and can skillfully guide you through the bankruptcy process.
Contact a Worcester credit card debt lawyer for legal advice and representation if you are overwhelmed by too many credit card debts.

Divorce & Family Law
We're also available to help you and your family overcome complex legal cases. Our team has decades of experience navigating cases involving divorce, child custody, spousal support, and other family law matters.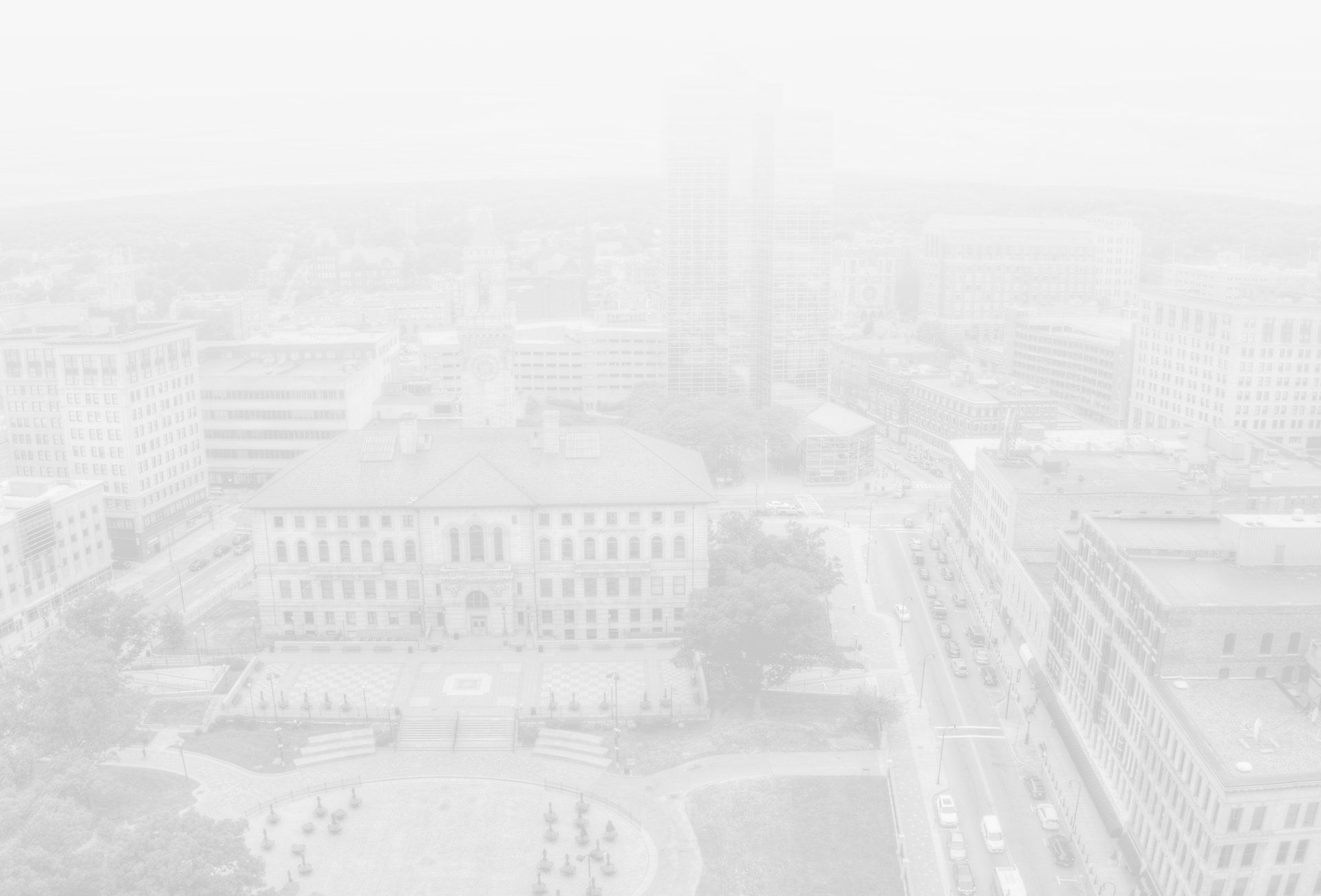 Real Stories From Real People
Hear It Directly From Our Clients
"I would recommend him to anyone."

- Colin D.

"Extremely professional, supportive, and worked diligently!"

- Christina P.

"Very professional and thorough!"

- Michael K.