Worcester Foreclosure Lawyer
Foreclosure Attorney Serving Framingham, MA
Are you having difficulty paying debt or meeting other financial obligations? If so, then you are likely having difficulty with your mortgage as well.
In the recent past, many unsuspecting citizens were convinced to refinance their homes or purchase a new home with loans that were not in their best interests. Adjustable Rate Mortgages, or ARMs, were what was sold as the best option to many home buyers, with the result a few years later of ever increasing monthly payments that have made it even harder to keep up. You also may have been affected by the economy and have had a loss of income as well.
Regardless of the situation, an experienced Worcester foreclosure attorney will be able to assist you in some type of relief from a looming foreclosure.
Contact us today for a consultation! Located in Worcester, our firm also represents clients in Framingham.
What Are Your Options to Stop Foreclosure?
You may have already had an increase in your mortgage rate due to an ARM and find yourself no longer able to afford your home. At Kovacs Law, P.C., we can assist you in making the correct decision based on your financial situation. You have several options which we can discuss with you personally so as to direct you in the proper course to take.
If you no longer wish to keep your home, then you have the option of doing a "short sale", where your lender will agree to accept less than the amount you owe as full payment of your debt once the house sells. A knowledgeable attorney will be able to ensure this is done properly, in addition to ensuring the lender has no recourse to take against you personally for the balance of the loan amount.
You also have the option to do a loan modification, where both the terms and the duration of your loan are modified in order to reduce your monthly payment to a level you can afford.
How Long Does Foreclosure Take in Massachusetts?
The length of time it takes to foreclose in MA can depend on different circumstances, but it normally takes anywhere between 75-90 days. Keep in mind, the process may be delayed if the borrower decided to contest the action or file for bankruptcy.
Contact a Foreclosure Attorney in Worcester, MA
You have several options when it comes to protecting yourself from losing your home. Many foreclosure lawyers in Worcester, MA such as Robert W. Kovacs, understand that there are many alternatives and every case is unique. The correct choice for you needs to be reviewed carefully with your attorney. Call Attorney Robert Kovacs, Jr. for a thorough interview that will assist you in making an informed choice.
Contact a Worcester and Framingham foreclosure attorney from Kovacs Law, P.C. for a highly qualified attorney to assist you with your foreclosure.

Divorce & Family Law
We're also available to help you and your family overcome complex legal cases. Our team has decades of experience navigating cases involving divorce, child custody, spousal support, and other family law matters.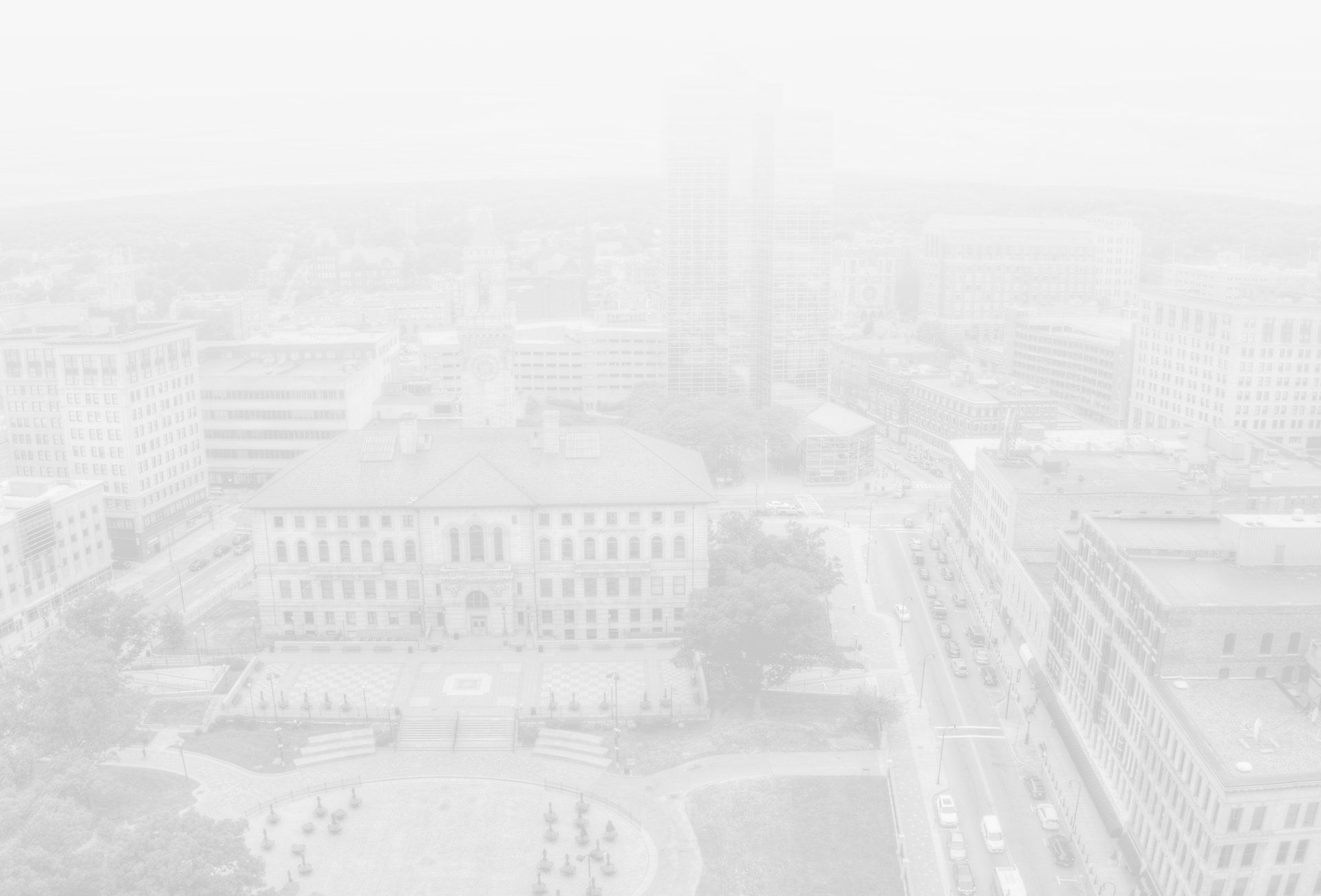 Real Stories From Real People
Hear It Directly From Our Clients
"I would recommend him to anyone."

- Colin D.

"Extremely professional, supportive, and worked diligently!"

- Christina P.

"Very professional and thorough!"

- Michael K.