Worcester Cramdown Attorney
What is a Cramdown in Bankruptcy?
A cram down is a court-ordered reduction in the principal or interest rate of property that is secured by a loan. It can also include other required changes in mortgage loan terms and conditions. Typically this will mean reducing your home mortgage loan, car loan, investment property mortgages, equipment loans and other secured business debt. I Cram downs typically occur in a Chapter 11, Chapter 12 or Chapter 13, many times over the objections of the creditor.
Cram down has also come to mean any situation in which a creditor is forced to accept a financial arrangement that is not to their benefit. There are also ways to cram down an auto loan during a bankruptcy, such as requesting the court in a Chapter 7 to value the vehicle and allow the debtor to pay off the loan (redeem) at fair market value instead of the original loan amount. There are financing companies and banks that offer specialized auto loans to allow you to redeem your car in bankruptcy. If you are considering bankruptcy, a Worcester cram down lawyer should be consulted to discuss all of your concerns and answer any questions you have. Understanding the many technical aspects of bankruptcy will give you assurance that you are making the best choice possible regarding your financial condition.
Are you looking to learn more about cramdowns? Call Kovacs Law, P.C. today at (508) 645-4073 or contact us online to schedule a meeting with our Worcester cramdown lawyer.
What are Cramdowns in Chapter 11 Bankruptcy?
If you are reorganizing significant business or individual debt in Chapter 11, you will have an opportunity to propose a plan to restructure your debt and make payments for the next three to five years. Generally speaking, your creditors must approve your plan and can object to it as a consequence.
There are a few reasons why creditors may object to a debt reorganization plan, including the following:
Claims that the debtor doesn't meet Chapter 11 requirements
Disputes concerning the valuation of collateral
Concerns about the feasibility of the plan
Concerns that the plan was not made in good faith
The courts, however, are not obligated to comply with creditors' objections. A judge can dismiss these arguments and approve your reorganization plan even if your creditors disapprove of it. This is known as a cramdown in Chapter 11, and your creditors will be forced to accept the terms of your plan, even if it reduces the principal or interest owed.
What are Cramdowns in Chapter 12 Bankruptcy?
If you operate a farm or fishery and are filing for Chapter 12, you will also have an opportunity to propose a debt repayment plan to be completed in three to five years. A cramdown in Chapter 12 can reduce your overall debt so that completing your repayment plan is more feasible.
What are Cramdowns in Chapter 13 Bankruptcy?
Just as in Chapter 11 and Chapter 12, a cramdown in Chapter 13 can reduce the principal of your debt. A cramdown is what makes it possible to keep your car, investment property, and other types of property secured by collateral.
Not only can a cramdown reduce the principal you owe, but it can also reduce your interest rate and allow you to stretch your monthly payments over a longer period to lower monthly payments.
Contact Our Bankruptcy Lawyer Today
Getting a cramdown of your debt during bankruptcy can provide much-needed relief if you're trying to reorganize your debt. Reducing the principal, interest rate, or extending the repayment period can make it possible to manage your financial obligations through reorganization and eventually get out of debt.
It's always important to have an experienced lawyer represent you in bankruptcy court to maximize the impact of a cramdown. For more information about what our cramdown attorney in Massachusetts can do for you, request a consultation by reaching out to us today!
Contact Kovacs Law, P.C. today to schedule a consultation!

Divorce & Family Law
We're also available to help you and your family overcome complex legal cases. Our team has decades of experience navigating cases involving divorce, child custody, spousal support, and other family law matters.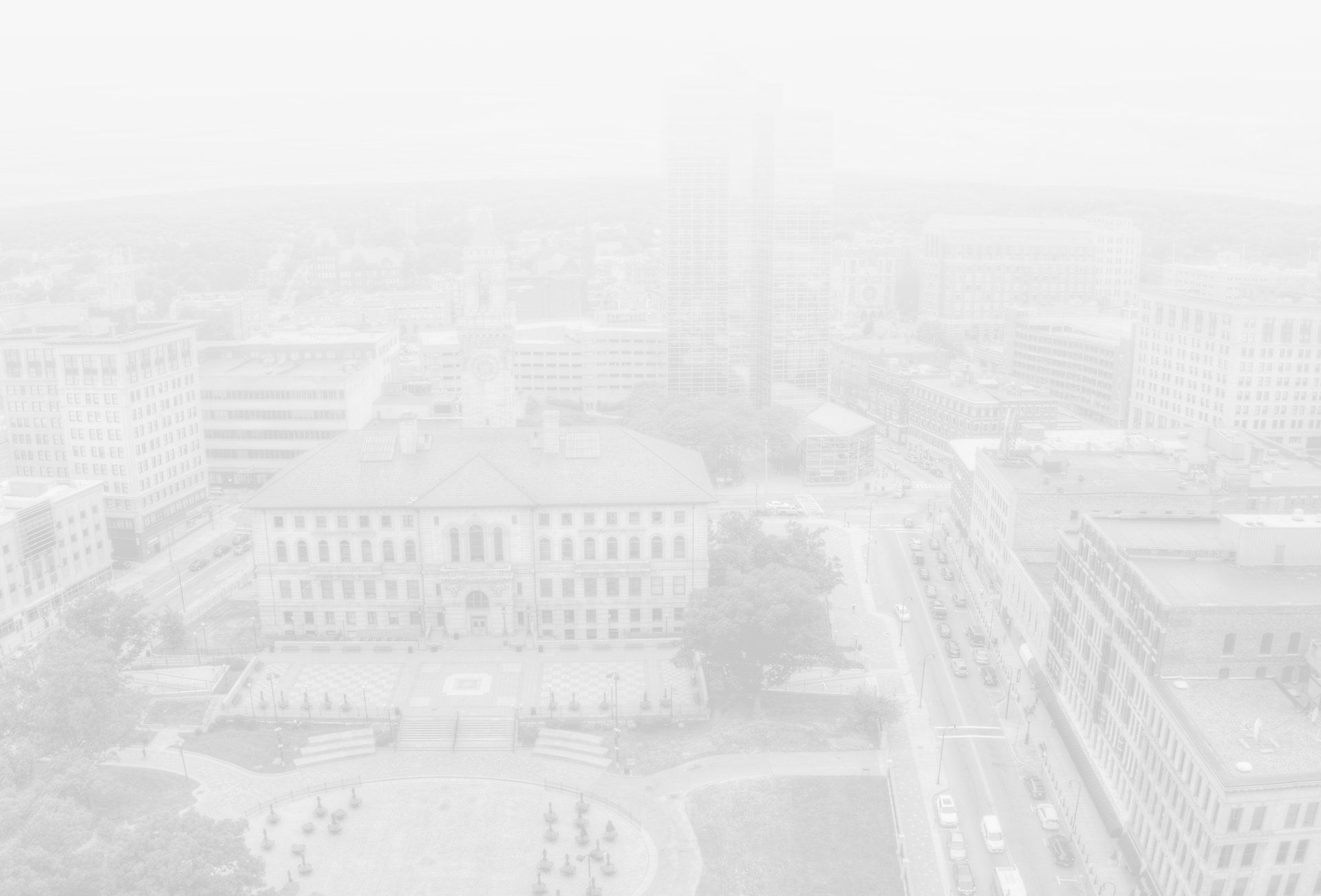 Real Stories From Real People
Hear It Directly From Our Clients
"I would recommend him to anyone."

- Colin D.

"Extremely professional, supportive, and worked diligently!"

- Christina P.

"Very professional and thorough!"

- Michael K.