Bankruptcy Cram Down in Worcester
Understanding a Cram Down
A cram down is a court-ordered reduction in the principal or interest rate of property that is secured by a loan. It can also include other required changes in mortgage loan terms and conditions. Typically this will mean reducing your home mortgage loan, car loan, investment property mortgages, equipment loans and other secured business debt. I Cram downs typically occur in a Chapter 11, Chapter 12 or Chapter 13, many times over the objections of the creditor.
Cram down has also come to mean any situation in which a creditor is forced to accept a financial arrangement that is not to their benefit. There are also ways to cram down an auto loan during a bankruptcy, such as requesting the court in a Chapter 7 to value the vehicle and allow the debtor to pay off the loan (redeem) at fair market value instead of the original loan amount. There are financing companies and banks that offer specialized auto loans to allow you to redeem your car in bankruptcy. If you are considering bankruptcy, a Worcester bankruptcy lawyer should be consulted to discuss all of your concerns and answer any questions you have. Understanding the many technical aspects of bankruptcy will give you assurance that you are making the best choice possible regarding your financial condition.
Worcester Bankruptcy Attorney
Filing for bankruptcy is an important decision that should be made with the help of a qualified bankruptcy attorney. Kovacs Law, P.C. is a respected bankruptcy firm that can give you sound legal advice regarding your finances and debt remedies such as bankruptcy Chapter 7 or Chapter 13. Many people choose to eliminate their debts through bankruptcy in order to:
Stop harassing letters and phone calls from creditors
End lawsuits taken by creditors seeking payment on a debt
Prevent foreclosure and repossession
Halt wage garnishment
Our firm will help you decide how to effective address your financial circumstances. We will also ensure your rights and interests are protected, and you are not taken advantage of by your creditors.
Contact a Worcester bankruptcy lawyer for legal counsel and representation if you are experiencing debt overload.

Divorce & Family Law
We're also available to help you and your family overcome complex legal cases. Our team has decades of experience navigating cases involving divorce, child custody, spousal support, and other family law matters.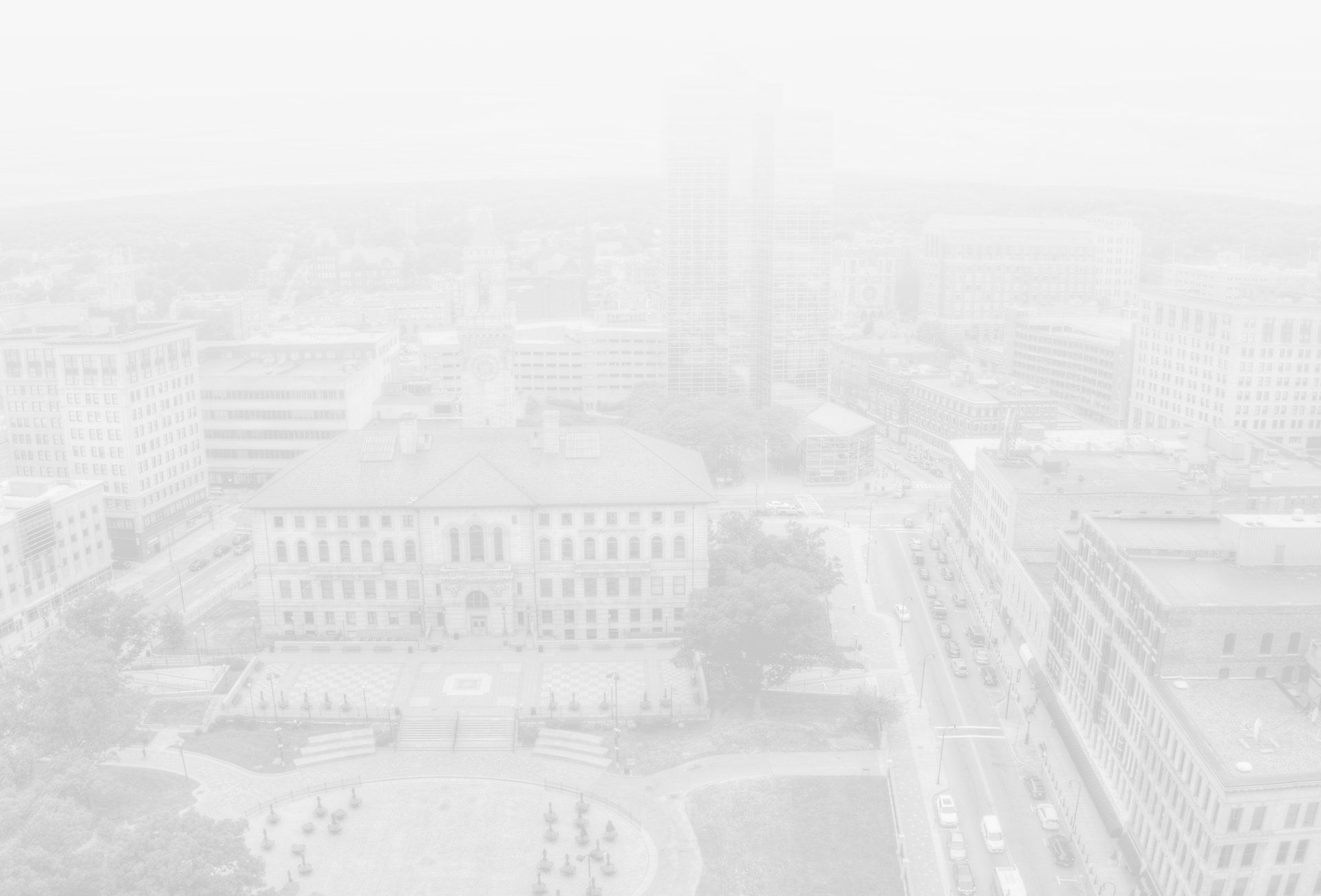 Real Stories From Real People
Hear It Directly From Our Clients
"He walked me through the bankruptcy steps slowly and answered all of my questions."

- Nina G.

"He takes his time and puts you at ease."

- Lynn C.

"The year process was easy and stress free and he helped us in every way."

- Carolina R.