Exemptions in a Chapter 7 Bankruptcy
Get Help From an Experienced Attorney
Too many debts can lead to harassing creditor calls, lawsuits and other legal actions that can cause a considerable amount of stress and anxiety. Bankruptcy is a legal remedy that can help a person in financial trouble resolve their debt problems. A Worcester Chapter 7 exemptions lawyer can explain the debt process, and establish your eligibility for Chapter 7, the liquidation of assets to pay creditors. When you file your petition, the court will put a stop to creditor collection activities, as well as foreclosure, repossession and wage garnishment.
Most Chapter 7 exemptions attorneys in Worcester, MA such as Robert W. Kovacs, know that it is a common myth that you will lose all of your assets when you file for Chapter 7. The truth is that most and typically all of your assets will be exempt from liquidation under either Massachusetts or federal laws. Types of exempt property can include:
Your primary residence
Your car
Bank accounts
Food
Utilities
Furniture
Heirlooms
Burial plots
Disability benefits
Personal injury benefits
Retirement savings
Unemployment insurance
Workers' compensation
Veteran's benefits
Wages that have been earned but not paid
An attorney from Kovacs Law, P.C. can review your finances and discuss which of your assets will be exempt in more detail, including any monetary or value limits that may apply. It is important that you have a thorough understanding of bankruptcy laws before making any decisions regarding your financial situation. Once you are fully informed, you will know which type of debt remedy is right for you.
Federal Bankruptcy Exemptions
When a person files for Chapter 7 bankruptcy, they will be allowed to apply various federal exemptions in addition to exemptions allowed by the state of Massachusetts. Assets that will be exempt under federal law include federal death and disability benefits, retirement benefits and survivor benefits. Our office will answer any questions you have regarding exemptions, and can be depended on to protect your rights and interests if you chose to file bankruptcy. We have helped many clients complete the bankruptcy process, and are committed to your rapid financial recovery.
Contact a Worcester bankruptcy exemption lawyer for advice if you are looking for a way to get out of debt.

Divorce & Family Law
We're also available to help you and your family overcome complex legal cases. Our team has decades of experience navigating cases involving divorce, child custody, spousal support, and other family law matters.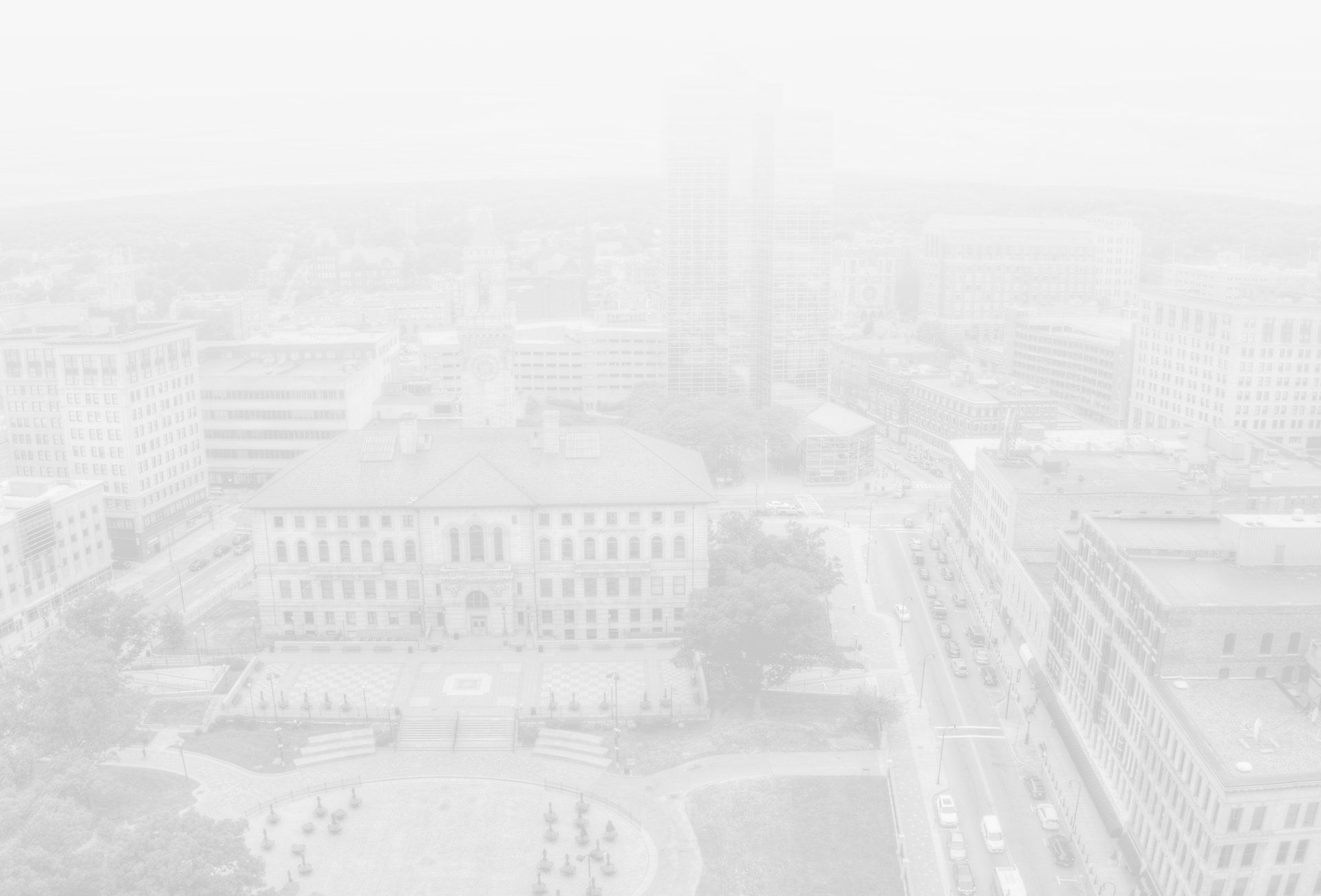 Real Stories From Real People
Hear It Directly From Our Clients
"I would recommend him to anyone."

- Colin D.

"Extremely professional, supportive, and worked diligently!"

- Christina P.

"Very professional and thorough!"

- Michael K.