Worcester Large Business Bankruptcy Lawyer
Is your business in financial trouble?
When a large business is heavily in debt and can no longer meet its financial obligations, it will often seek protection by filing for bankruptcy. Corporations, limited liability partnerships and partnerships will typically file under:
Chapter 7 - liquidation of assets to pay creditors; discharging of any remaining debts; or
Chapter 11 - restructuring of payment plans to creditors
Bankruptcies involving large corporations can be extremely complex and involve many different types of issues such as creditor objections to restructuring plans, motions of relief from an automatic stay by creditors that want to get paid as soon as possible, valuation and the selling of assets, and filing proofs of claim for secured and unsecured creditors. If you are a large business in severe financial difficulties, contact a Worcester large business bankruptcy lawyer from Kovacs Law, P.C.for legal advice and assistance. We have successfully represented many large companies in bankruptcy court, and have the knowledge and resources to help you resolve your financial problems. Our legal team will make sure you have complete information on all of your legal options and help you map out a comprehensive bankruptcy plan.
Large Business Bankruptcy Attorney in Worcester
When a large business files for bankruptcy protection, it can be with the intention of regaining financial control so the business can prosper, or reducing the company's debt so it can be sold. Other strategies can involve keeping the business running as long as possible to liquidate assets and sell pieces of the company so that a part of the business can continue on, or to cease operations altogether. Our firm can help you formulate and achieve your bankruptcy goals, and will provide the legal guidance and support you will need throughout your case.
Contact a Worcester large business bankruptcy lawyer for skilled and experienced legal advice if your business has too many debts.

Divorce & Family Law
We're also available to help you and your family overcome complex legal cases. Our team has decades of experience navigating cases involving divorce, child custody, spousal support, and other family law matters.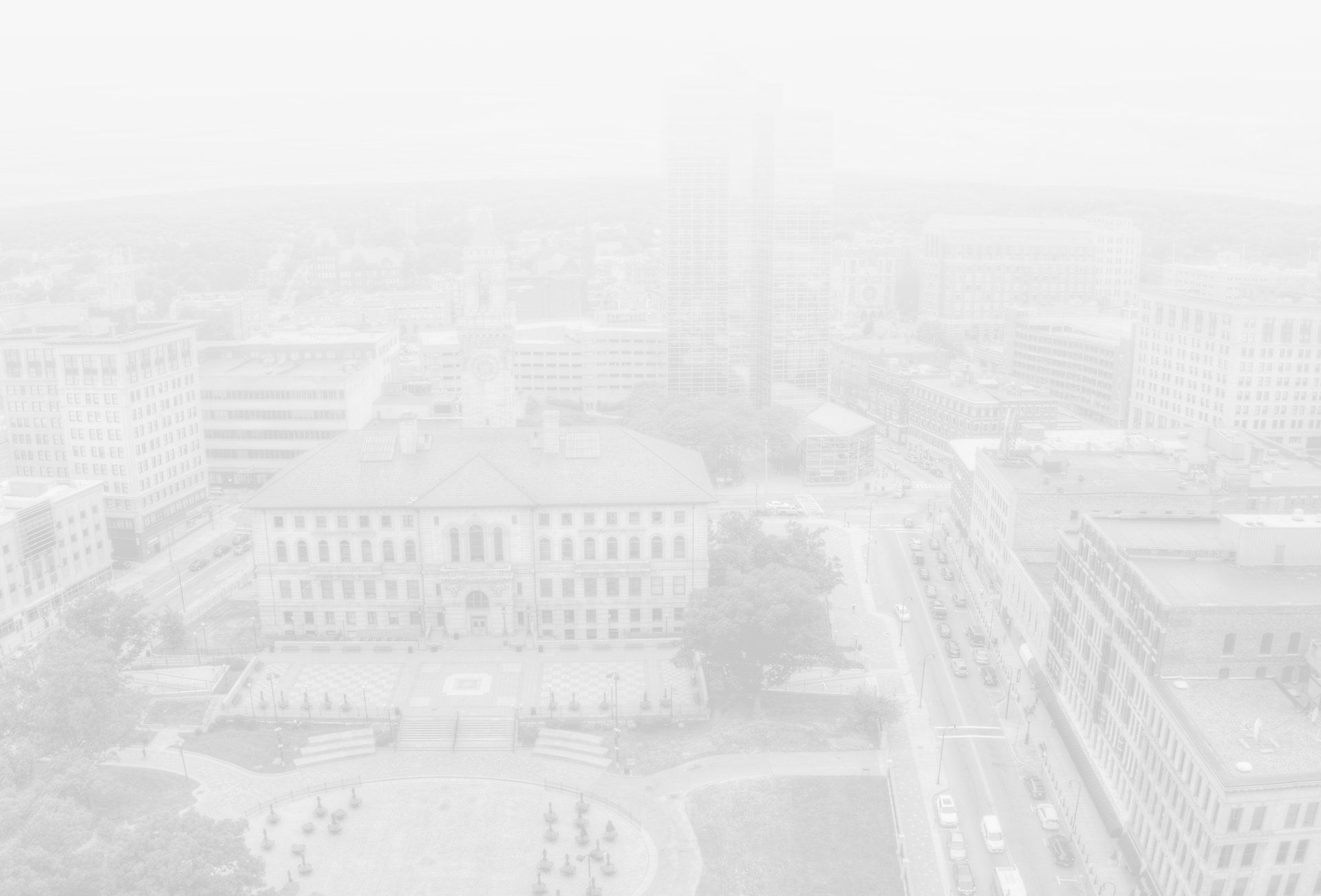 Real Stories From Real People
Hear It Directly From Our Clients
"I would recommend him to anyone."

- Colin D.

"Extremely professional, supportive, and worked diligently!"

- Christina P.

"Very professional and thorough!"

- Michael K.