Worcester Chapter 13 Bankruptcy Lawyer
Who Qualifies For Chapter 13 Bankruptcy?
Individuals who do not qualify for a Chapter 7 bankruptcy, are facing foreclosure, or attempting to strip a second mortgage lien may file Chapter 13 to resolve their overwhelming debts. If you have a regular income that allows you to repay your debts in some manner, this filing would provide you the opportunity to do that. If you are considering filing for bankruptcy, it is vital that you contact a qualified Chapter 13 Bankruptcy attorney in the Worcester or Framingham area to advise you on the best course of action.
If you have questions about filing for Chapter 13 bankruptcy, contact Kovacs Law, P.C. today and start discussing your situation.
We understand that filing for bankruptcy is stressful and perhaps even frightening. However, federal regulations have provided these legal avenues for you to use if you find yourself in a difficult financial position. Our experienced and caring attorney at Kovacs Law, P.C. will provide you with all the information you will need in order to make an informed decision. Because you do have a steady income, Chapter 13 will restructure your debt some individuals pay as little as 0% to their unsecured creditors. You will make a reasonable monthly payment based on your income, have your debt discharged and in some cases strip the lien on a second mortgage.
Unlike debt negotiation, where your creditors have the final word in accepting or rejecting your officer, in Chapter 13 you have the power to tell your creditors what you will repay, and the court will enforce it. With our assistance, a list of all your obligations and a schedule to pay them will be prepared. Once your case is filed, all calls from collection agencies or creditors is required to stop, allowing you relief from some of the stress involved in your situation.
In today's economy, many homeowners are in situations where they are facing overwhelming debt. Their homes are also now worth far less than the mortgages they owe, compounding the financial difficulties these hardworking homeowners have to deal with. Chapter 13 may play an important role for these people by offering the valuable opportunity of "lien stripping" wherein the second mortgage on a home is eliminated. In filing a Chapter 13 bankruptcy case, you may be able to keep your home and yet eliminate your second mortgage. In order to do this, however, the value of your home must be equal to or less than the outstanding principle on your first mortgage.
Some may think that filing for bankruptcy will put their home in danger, but this is simply not the case in bankruptcy. In fact, eliminating your second mortgage may make a significant and positive impact on your ability to recover financially and keep your home.
Taxes and Chapter 13 Bankruptcies
Chapter 13 bankruptcy may offer effective resolutions to your tax problems, including the discharge of tax penalties, the elimination or reduction of tax liens to the present value of your assets, or an interest-free repayment plan. Your options in regard to taxes and filing for bankruptcy under Chapter 13 will vary depending on your unique case, including whether your taxes are recent or old. An experienced lawyer can review your case to determine how to best manage your tax obligations.
Gain Skillful Representation for Chapter 13 Bankruptcy
Bankruptcy will enable you to get on stable financial ground and look towards the future. If you are comparing chapter 13 bankruptcy attorneys in Worcester, MA, come to Kovacs Law, P.C. today for the high quality and professional legal service you deserve.
With a careful review of your financial situation, our caring and compassionate attorney from Kovacs Law, P.C. will discuss your options with you. Together we will determine the best possible solution to your specific circumstance. Contact us today.
Contact Framingham and Worcester Chapter 13 Attorney from Kovacs Law, P.C. when you are in need of qualified legal representation in bankruptcy filings.

Divorce & Family Law
We're also available to help you and your family overcome complex legal cases. Our team has decades of experience navigating cases involving divorce, child custody, spousal support, and other family law matters.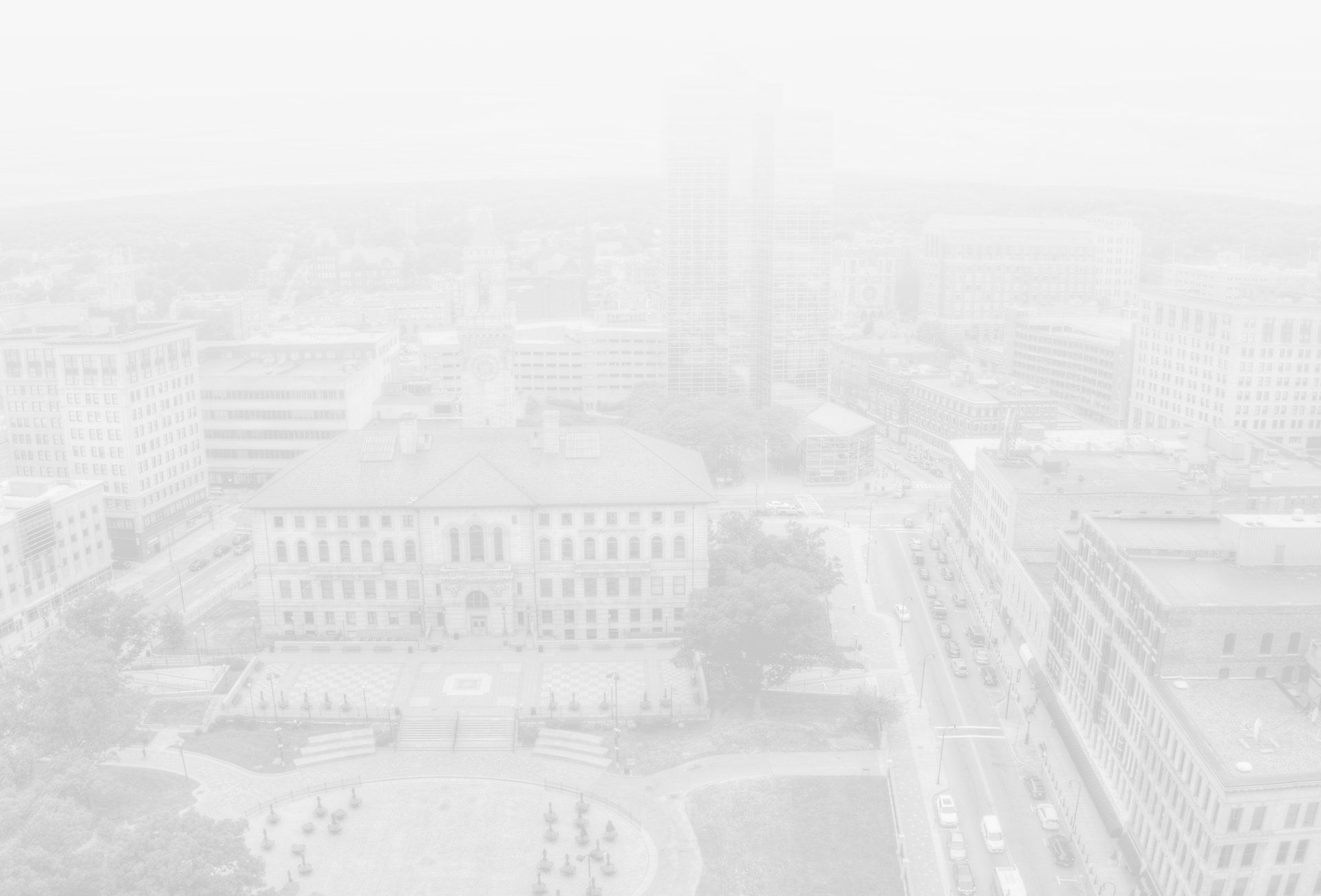 Real Stories From Real People
Hear It Directly From Our Clients
"I would recommend him to anyone."

- Colin D.

"Extremely professional, supportive, and worked diligently!"

- Christina P.

"Very professional and thorough!"

- Michael K.