Worcester Framingham Attorney Handling Consumer Protection
Being Harassed by Creditors?
There are so many unethical collection agencies currently operating in our society that most consumers need protection from their unfair practices. With the vast increase in delinquencies that have occurred in the recent past, collection agencies have sprung up that are not trained nor experienced in the legalities of collections. To protect you from these predators you need a knowledgeable Worcester Framingham Consumer Protection Attorney to keep them from harassing you.
Unsavory methods used by creditors include threats, unending phone calls, nasty letters and other scare tactics designed to intimidate you and get you to agree to pay them somehow. Many of these tactics are not legal and you do have recourse to stop them immediately. There are strict rules on when they can call you and what they can say to you. Violating these regulations can actually be cause for a legal suit against these companies. Kovacs Law, P.C. is highly skilled and experienced in dealing with unethical and illegal debt collection, and we know exactly what legal options you have when it comes to collections.
Consumer Protection Lawyer Serving Worcester and Framingham
If you have been the victim of unethical and illegal debt collection, contact Kovacs Law, P.C. to learn what rights you have and determine if you are entitled to monetary damages.

If you are facing foreclosure, debt collectors, garnishments or freezes on your bank accounts, we can assist you in doing what is needed to stop these procedures. Filing for bankruptcy will immediately end the harassment and the continued collection efforts, thereby lifting a heavy load off of your shoulders. Our caring staff is devoted to getting you through this difficult time and getting you back on your feet financially.
At Kovacs Law, P.C., our attorneys will methodically review your financial situation and determine what the most viable option for your specific circumstances is. Rest assured that with our experience and dedication, we will obtain the best results for you, whether you choose to file for bankruptcy or have us negotiate and settle your debts on your behalf. We encourage you to contact us today for a free consultation.
Are you being harassed and threatened by creditors? We can help! Contact Kovacs Law, P.C. for immediate assistance.

Divorce & Family Law
We're also available to help you and your family overcome complex legal cases. Our team has decades of experience navigating cases involving divorce, child custody, spousal support, and other family law matters.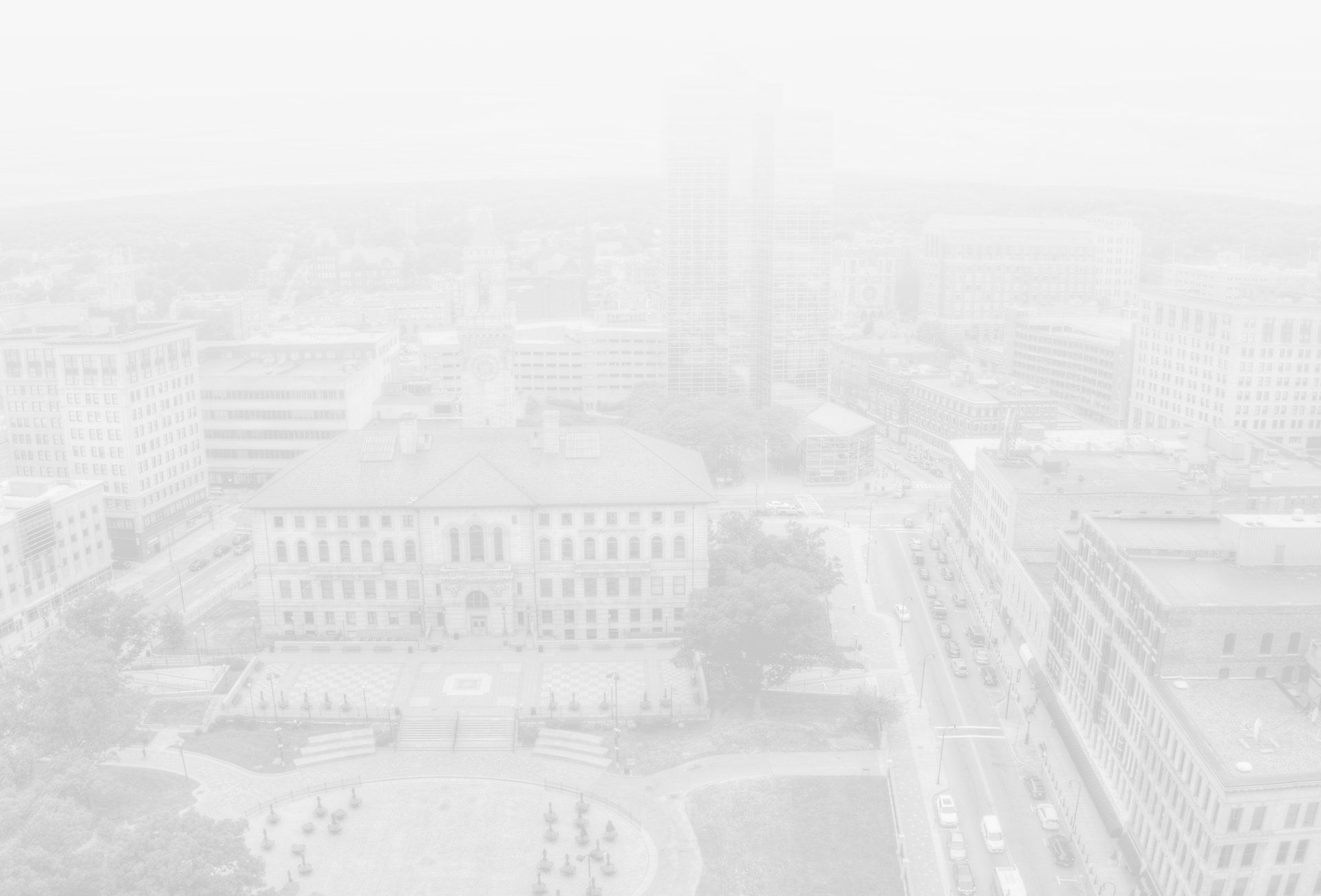 Real Stories From Real People
Hear It Directly From Our Clients
"I would recommend him to anyone."

- Colin D.

"Extremely professional, supportive, and worked diligently!"

- Christina P.

"Very professional and thorough!"

- Michael K.